Government accused of shutting down calls for formal inquiry into forced adoption
Author

Publish Date

Mon, 3 Jul 2017, 6:20am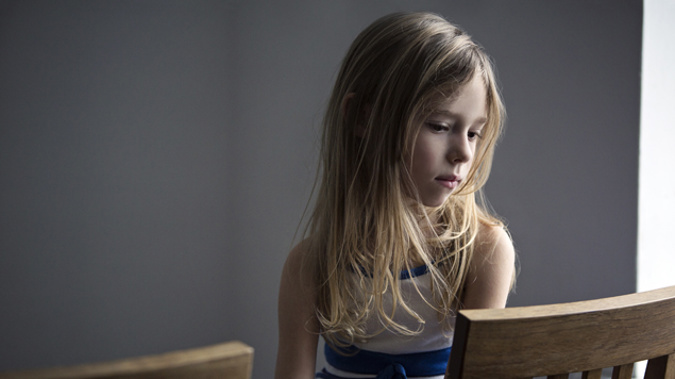 Government accused of shutting down calls for formal inquiry into forced adoption
Author

Publish Date

Mon, 3 Jul 2017, 6:20am
The government is being accused of trying to shut down a push to hold a formal inquiry into forced adoption practices in New Zealand between the 1950's and 1980's.
Waihi woman Maggie Wilkinson, whose just-born child was taken away from her at age 20 fifty years ago, started a petition urging an inquiry into institutional abuses.
But a parliamentary committee voted along party lines against launching an inquiry.
Wilkinson says unmarried women at the time weren't even allowed access to contraception. They were naive, and taken advantage of by the state.
"It was a great opportunity to take our children and give them to married people who had either missed the boat in having a family, because of war, etcetera," she said. "It was a supply."
Although Wilkinson's petition was rejected by the parliamentary committee, she's refusing to listen to those who say she should just "get over it."
"I can't [get over it] because there are women like me who are still alive and there are some women who died without holding their child, without seeing their child," she said.
Green MP Jan Logie isn't happy the government MPs who have dismissed the matter out of hand, and is critical of their view that times and practices have changed.
"That is an argument in terms of dismissing it, [and] robs all of us in this country of an opportunity of understanding and giving those women some closure," Logie said.
Labour MP Carmel Sepuloni believes holding an inquiry is important, and she believes the same mistakes could happen again if citizens don't reflect on and learn from the past.
"So many women, and broader families as well, were impacted by this, and so they deserve to have their experience recognised."
In Australia, a Senate inquiry was held and then-Prime Minister Julia Gillard made a historic national apology in 2013 to women similarly affected.
The Senate committee report found unwed mothers were pressured, deceived and threatened to give up their babies, so they could be adopted by married couples.