Global investigation into persecution against Christians announced
Author

Section

Publish Date

Friday, 28 December 2018, 7:25AM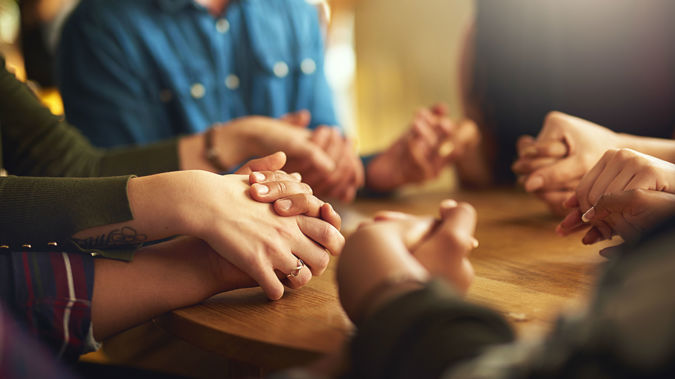 There is applause from New Zealand for a global investigation into persecution against Christians.
A review has been ordered by the British foreign secretary, who says about 215 million Christians faced discrimination and violence last year.
Catholic Diocese of Auckland spokesperson Dame Lyndsay Freer says the price of faith can be incredibly high.
She says in parts of the world where militant Islam has taken hold, some Christians are at risk of execution.
"Christians in parts of Asia and the Middle East are particularly vulnerable to persecution."
As part of his announcement, the British foreign secretary referred to recent high-profile reports of mass atrocities committed against Christians in parts of the Middle East and elsewhere.