Woman killed in 100m fall near Arthur's Pass
Author

Publish Date

Thu, 22 Mar 2018, 11:11AM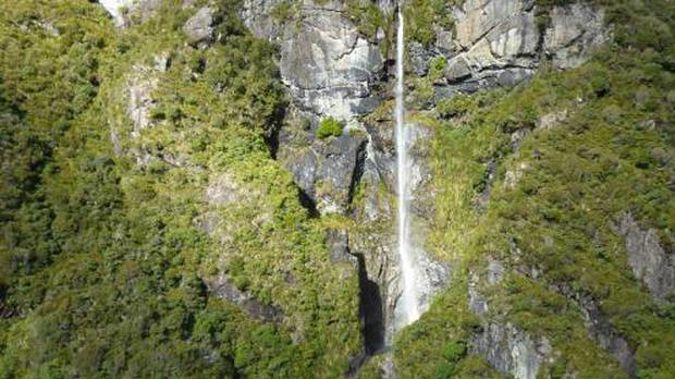 Woman killed in 100m fall near Arthur's Pass
Author

Publish Date

Thu, 22 Mar 2018, 11:11AM
A German woman canyoning in the Arthur's Pass National Park fell about 100m to her death at the weekend.
Her devastated husband then abseiled to where she lay, activated an emergency beacon just before 4pm and yelled for help.
The couple were at the Twin Creek Falls near the access road of the Temple Basin Ski Area when she fell on Sunday about 4pm.
People at a nearby carpark heard the husband's calls and dialled 111.
A Westpac Rescue Helicopter was sent from Greymouth and a paramedic was winched down, but the woman, aged in her 30s, was dead.
NZCC Greymouth Rescue Helicopter base manager Angus Taylor said the husband was winched out and taken to the Arthur's Pass National Park Visitor Centre.
"He wasn't saying much, but you would expect that, he had just lost his wife," he said.
Her body was winched out by the helicopter crew at about 6.30pm after a police officer had been sent down to examine the scene, he said.
Taylor said he believed the couple were due to head back to Australia, where they lived, after canyoning at the Twin Creek Falls.
Senior Sergeant Pete Stills said the couple were experienced at canyoning and had just done a course in the Abel Tasman National Park before heading to Arthur's Pass.
"They were really keen on it . . . they went to a well-known spot to further their experience," he said.
Canyoning is the sport of jumping into a fast-flowing mountain stream and allowing it to carry you downstream at high speed.
Police have referred the death to the coroner.