Gayford makes second jab at columnist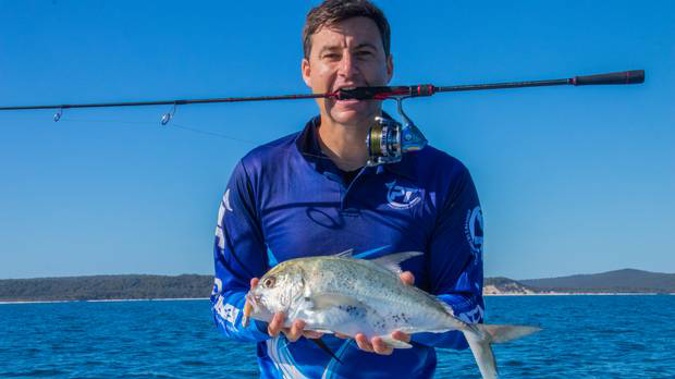 Gayford makes second jab at columnist
First man Clarke Gayford has killed two birds with one stone as he wished someone a happy birthday and threw shade at one of his critics, all at once.
Gayford took the opportunity to wish his father a happy birthday and to take a jab at columnist Deborah Hill Cone who, in her weekly NZ Herald column, questioned why the Prime Minister's partner bugged her.
"HB today Dad. Thanks for teaching me how to fish and for my name, taken from your middle name, which was taken from your fathers name, which was from his fathers name. 
"We should really talk about that letter hitching a free ride though, making us look all fancy and above our station," Gayford tweeted on Tuesday.
READ MORE:
Heather du Plessis-Allan: Gayford is Ardern's 'weakest link'
Jacinda defends Clarke: We accept we're in public eye
Hill Cone listed the spelling of Clarke with a "E" as one of the reasons for Gayford bugging her.
"Is it the fishing, the posing, the DJing, the pleased-with-himself grin, the apron, the 'first man' thing, the flourish of an 'e' in Clarke?
"... why does the 'first man of fishing' give me a little bit of acid reflux?," Cone wrote in her column.
It was the second retort for Gayford against Hill Cone.
A columnist for the Herald on Sunday, Gayford, hit back at Hill Cone on Twitter, comparing her to a "bottom-feeding fish" which featured on his show, Fish of the Day.
"And welcome back to NZ - lol. Here's some other bottom feeding fish who I'd never met which feature as breaking news this weds 8pm on Prime TV, FISH OF THE DAY. - in the stunning COROMANDEL," the tweet read.