Funding crisis a 'dire situation'
Author

Publish Date

Tue, 19 May 2015, 12:16pm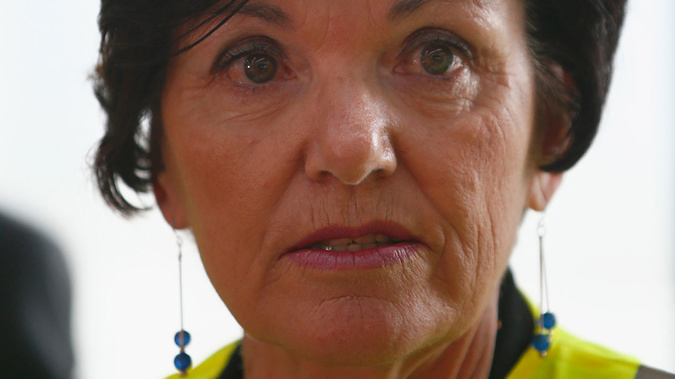 Funding crisis a 'dire situation'
Author

Publish Date

Tue, 19 May 2015, 12:16pm
The future of the government's biggest provider of counselling services in the country is looking grim.
Relationships Aotearoa provides services to the Ministries of Social Development, Justice, and Corrections. It has around 7000 clients and over 120 staff.
Since 2011, it has provided free counselling for Cantabrians traumatised by earthquakes and related issues.
Funding of $4 million was cut three years ago, and the agency was been losing money ever since. Talks are currently underway to continue funding but they are at risk of falling through.
Social Development Minister Anne Tolley isn't offering any hope, saying "one of the options is to cut the contracts back as a number of agencies are looking at."
"We appreciate that times are tough," she said.
Labour leader Andrew Little claims the government is being reckless by even considering letting the organisation fold.
"They have a few thousand very vulnerable people that if they are not providing ongoing support, then they're going to have to notify mental health authorities, the police," he says.
"This is a pretty crucial and dire situation."
Finance Minister Bill English argues there's a lot of well-intention work at the counselling service, but they have to prioritise the areas with the most need.
"I think it's pretty important for every to understand that if their organisation gets into difficulty, they're responsible for sorting that out, not the government," he said.
The organisation is again meeting with Tolley today.