RNZ Navy frigate upgrade overshoots budget by $148m
Author

Publish Date

Wed, 13 Dec 2017, 3:39PM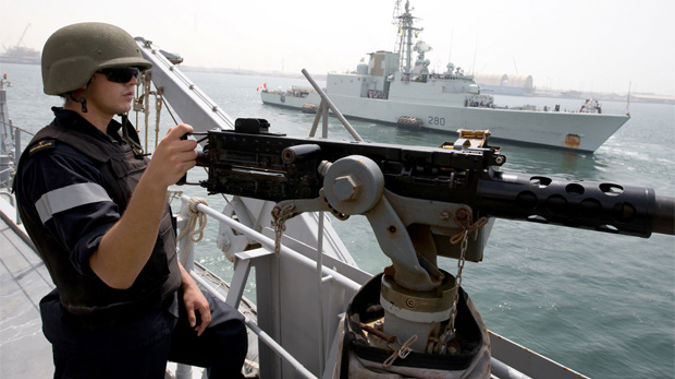 RNZ Navy frigate upgrade overshoots budget by $148m
Author

Publish Date

Wed, 13 Dec 2017, 3:39PM
The cost of upgrading New Zealand's Anzac Frigate Systems has blown out by $148 million, Defence Minister Ron Mark says.
A new contract has been signed with Lockheed Martin Canada to deliver installation phase at a cost of $639 million, a 30 per cent increase on the $491 million budget agreed in 2014.
Mark blamed overspending by the former National government for the cost increase, labelling it "deeply disappointing".
"There has been a series of inaccurate estimates and project management errors by the Ministry of Defence, compounded by a failure to act by previous ministers," he said.
Updates to the frigates have been ongoing since the mid-2000s to keep them in line with current technology.
Money for the new contract will be taken from the provisional budget for a Littoral Operations Support Capability project.
"The trade off will mean that a contemporary, off-the-shelf commercial dive and hydrographic vessel will be procured, rather than a more advanced, specifically designed military vessel," he said.
That decision was made on the advice of Defence officials, he said.