Former All Black labels homophobic slurs as banter
Author

Section

Publish Date

Monday, 11 May 2015, 12:30p.m.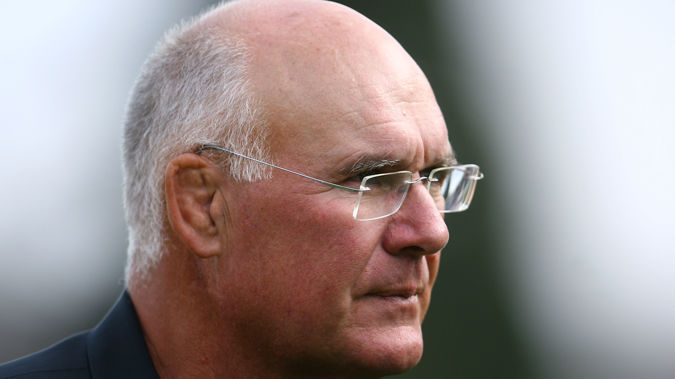 One former All Black believes perceived homophobia might just be a case of misunderstood bantering.
A recent survey revealing gay men in New Zealand are among the most likely in the world to stop playing sports as adults has led to a call for sports organisations to tackle homophobia in sport.
AUDIO: Full interview between Andy Haden and Mike Hosking
87% of gay men surveyed and 76% of lesbians have been subjected to verbal slurs, but Andy Haden believes it's most likely a bit of banter.
"I think sometimes that verbal slur is used for just anyone in general."
Haden told Mike Hosking while it's not a subject that's spoken about, he doesn't believe there is a major problem.
"Maybe I've got my head in the sand, but and I'm not so close to sports environments as I used to be, but I just don't think it exists." 
Haden admits while it does happen, it's not necessarily appropriate.
To date, no All Black has ever come out as gay, though there have been high profile examples of athletes coming out in other codes and other countries.
Welsh rugby player Gareth Thomas came out in 2009, and NBA player Jason Collins came out in 2013.