Forestry incidents down but still work to be done
Author

Section

Publish Date

Tuesday, 2 February 2016, 9:52AM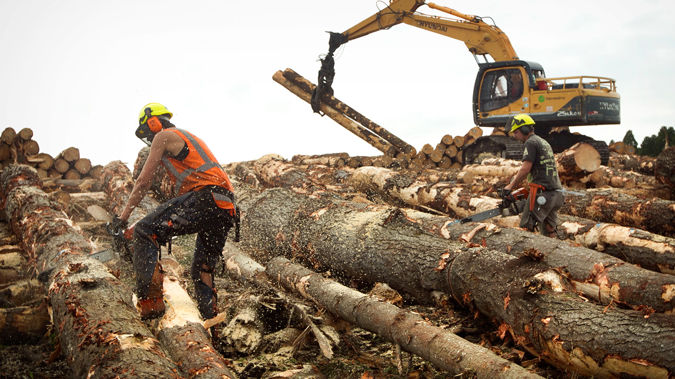 The forestry industry's being told not to be complacent about a reduction in the number of workplace deaths and serious incidents.
WorkSafe received 79 reports of people suffering serious harm last year, half as many as in 2013.
The agency says three forestry workers died in workplace incidents last year, compared to 10 people in 2013.
Forestry Industry Safety Council national safety director Fiona Ewing said the numbers are encouraging, but the industry shouldn't be satisfied.
"We've seen a reduction but we haven't got to zero yet so that's what we're aiming for."
Ms Ewing said the council is "working hand in hand with Worksafe, ACC and also unions and employees."