Forestry company cleared of blame for worker death
Author

Section

Publish Date

Wednesday, 11 November 2015, 3:05p.m.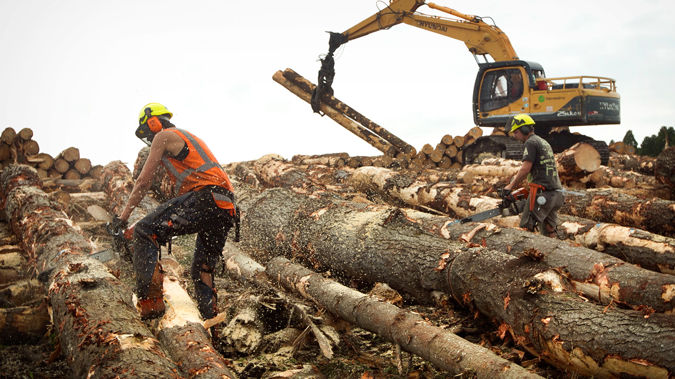 A Nelson forestry company has been cleared of blame over the death of a 28-year-old contractor.
Coroner CJ Devonport has just released his findings into Michael Langford's death in 2013.
Mr Langford was killed when he was pinned between two trees while working at a private forestry site in Wakefield.
During the inquest, witnesses claimed Michael Langford was over-worked by his employer Total Havest Solutions, and so the accident can be directly attributed to the fatigue he was feeling.
But Coroner Devonport said the only one who can answer that is Mr Langford himself and tragically he's deceased