Footage of disputed NZSAS raid in Afghanistan could be released
Author

Publish Date

Wed, 29 Mar 2017, 12:59pm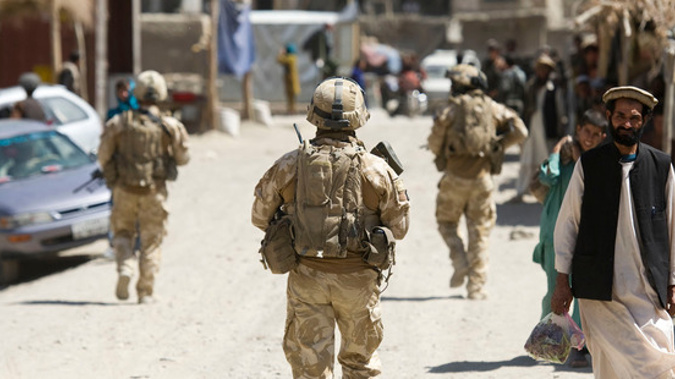 Footage of disputed NZSAS raid in Afghanistan could be released
Author

Publish Date

Wed, 29 Mar 2017, 12:59pm
The video of the SAS attack on a village in Afghanistan which is at the centre of war crime allegations could be made public.
Defence has sought a copy of the video from the coalition forces command that were in Afghanistan at that time.
The Defence Force maintains the footage shows the force was engaged with insurgents, counter to claims by investigative authors Jon Stephenson and Nicky Hager that the raid killed and wounded Afghani civilians
They say it shows the villages identified in Hager and Stephenson's new book Hit & Run were never attacked.
Prime Minister Bill English said it has been seven years since the attack and they're exploring whether it's still in existence and accessible.
"It is one piece of record of the operation. My understanding is that video...is something that belongs to the US defence forces," English told Newstalk ZB's Leighton Smith today.
"It may or may not be possible for that to be released. They are responsible to their national command, not to us. That is the sort of issue that the CDF is working through."
Authors Nicky Hager and Jon Stephenson have firmly rejected assertions made by NZDF this week that challenged the main points raised in their new book.
Bill English's view is that the book does not establish that war crimes occurred and he describes them as pretty far-fetched.
"We believe in the integrity of our Chief of Defence Force and the integrity of our defence forces more than a book which picks at the wrong villages."