Flight relief for Whakatane
Author

Publish Date

Thu, 22 Jan 2015, 1:12PM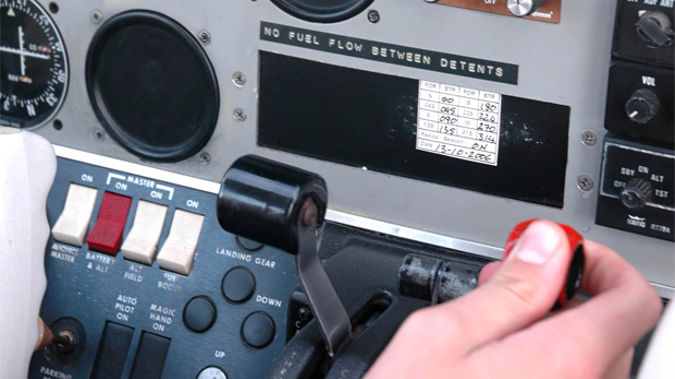 Flight relief for Whakatane
Author

Publish Date

Thu, 22 Jan 2015, 1:12PM
Updated 1.53pm: A small Chatham Islands based airline will now offer daily flights between Auckland and Whakatane.
Air Chathams will start twice daily flights at the end of April when Air New Zealand stops servicing that route, along with some other regional services.
CEO Craig Emeny says they'll use either a 50 or 18 seater plan - but want to use the bigger plane as much as possible.
"It'll depart in the early morning and arrive about 8.00 in Auckland, which will allow businesspeople to carry out their business."
CEO Craig Emeny says flights have been limited to 19 seats in the past.
"It will allow that part of the Bay of Plenty to have large groups come through, and they certainly want tourism to develop down there."
Marlborough-based airline Sounds Air has announced it'll take over the Westport route.