Fire service urges people to clear vegetation around properties
Author

Publish Date

Sun, 24 Dec 2017, 7:50AM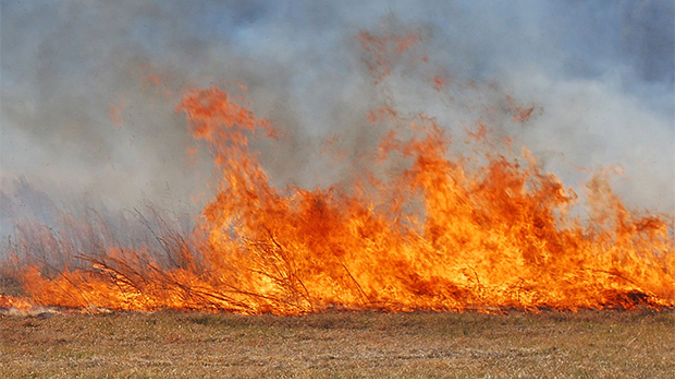 Fire service urges people to clear vegetation around properties
Author

Publish Date

Sun, 24 Dec 2017, 7:50AM
The dry, hot summer has Fire and Emergency urging people to take action to keep their properties safe.
The group said plentiful winter and spring rainfall has increased grass and vegetation growth, and they're now drying out and will ignite easily.
Spokesman Richard McNamara said it's very important to clear vegetation around your home, especially on larger lifestyle properties.
"Have a defendable space around the home. Ten metres of clear green area is ideal."
Fire and Emergency also advises mowing your lawns first thing in the morning when it's coolest to prevent the risk of sparks igniting and starting a fire.
McNamara also warned about making sure there is space for fire engines.
"If there is a fire, is there clear access for our heavy tankers and appliances to reach your home, and is there an adequate water supply."
The warning comes after a scrub fire erupted in Christchurch yesterday.
Four homes were damaged by the fire, which needed 13 fire engine and three tankers to clear the control it.
http://www.newstalkzb.co.nz/news/christchurch/large-scrub-fire-in-rolleston/