Revealed: Sharp increase in number of security incidents at MSD offices
Author

Publish Date

Wed, 17 May 2017, 6:12am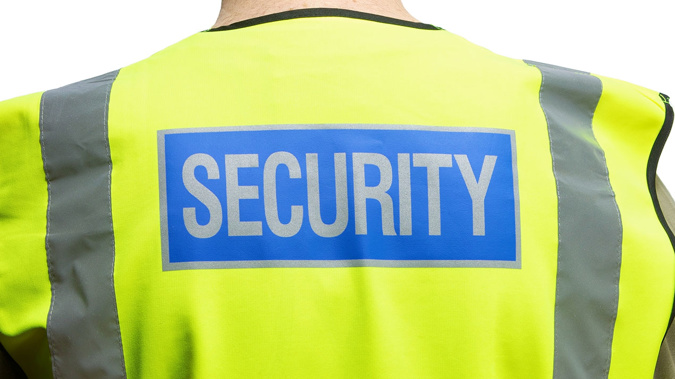 Revealed: Sharp increase in number of security incidents at MSD offices
Author

Publish Date

Wed, 17 May 2017, 6:12am
The Ministry of Social Development is being told to adjust its attitude, as well as its approach on safety and security.
Figures released by MSD show the number of reported annual security incidents at its offices have almost doubled since the new approach was adopted after the 2014 shootings at an Ashburton Work and Income Office.
Last year it spent over $22 million on security guards alone.
MSD National Commissioner Kay Read said they have an obligation to keep staff and the public safe.
"For us, we weren't prepared to compromise that. So cost was not an issue in that factor in terms of keeping people safe."
Read is putting the increase in security spending down to more accurate reporting of incidents by staff.
"We're celebrating the fact that our people are reporting. What we know is that historically they didn't. Historically the tolerance level of our people was really high, and now we see zero tolerance- you don't have to put up with this."
Data also shows that over the last four years, 11 percent of the reported security incidents have been recorded in Canterbury.
Read said given everything that's gone on in Canterbury; earthquakes, fires and the Ashburton shootings, they do think that there could be more reporting going on there.
"There is particularly an issue around clients who aren't particularly resilient in terms of what's going on in this situation and the community, so that's the take we've got on it."
Meanwhile, fears are being raised that the Ministry of Social Development may be going too far with its 'zero tolerance' approach towards clients who are threatening and abusive.
Labour MP Carmel Sepuloni believes that after the 2014 shootings, the Ministry of Social Development had no choice but to make changes.
But she's disappointed MSD has missed something out while increasing its security; improving the culture of its offices.
"You can see that's still having an impact when you look at the significant increase in security incidents that have occurred in Work and Income New Zealand offices over the last four years."
Since 2013 over 1100 clients have been issued with trespass notices and the number of such notices being issued annually is now twice what it was prior to 2014.
Sepuloni said she's had constituents come through her office alleging they'd been threatened with trespass over really minor altercations.
"I am worried that perhaps it's happening far too often - more often than it needs to."