Federated Farmers comes to Northland's rescue after govt declares drought
Author

Publish Date

Sat, 4 Feb 2017, 7:01AM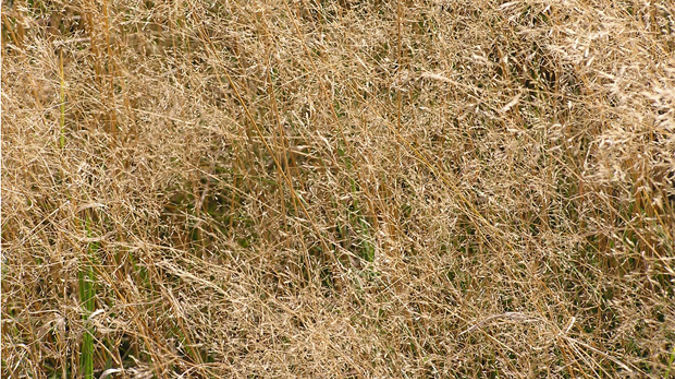 Federated Farmers comes to Northland's rescue after govt declares drought
Author

Publish Date

Sat, 4 Feb 2017, 7:01AM
It's Federated Farmers to Northland's rescue.
The organisation has set up a hotline for its members to call when they need feed for their stock through the region's drought.
Primary Industries Minister Nathan Guy yesterday officially classified drought conditions in Northland as being a "medium-scale adverse event", triggering low-level Government support.
The region is in the grip of its fifth drought in eight years and Guy said the move was in recognition of the extreme dry conditions that farmers and growers were facing.
"Extra funding will now be available if required to coordinate support through local organisations like the Rural Support Trusts," Guy said.
Federated Farmers' Northland Provincial President John Blackwell said even the most well-prepared farmers could run low on feed during this drought. But there's an upside to the extreme weather, he said.
"The rest of New Zealand's actually had very good rainfall, so there is probably fair feed around in those other areas, and this is one way of coordinating and trying to get the feed up here at a reasonable price."
ANZ are also providing a support package for farmers affected by the drought.
New Zealand First leader and Northland MP Winston Peters said he's been concerned about the drought since the middle of January, suggesting Northland's drought been called too late.
But Mr Blackwell said they've probably hit the right time. He said after seeing so much dry weather over recent years, drought-spotting in Northland is now a well-oiled machine.