Faulty Toyota airbags being recalled
Author

Section

Publish Date

Monday, 10 October 2016, 8:00p.m.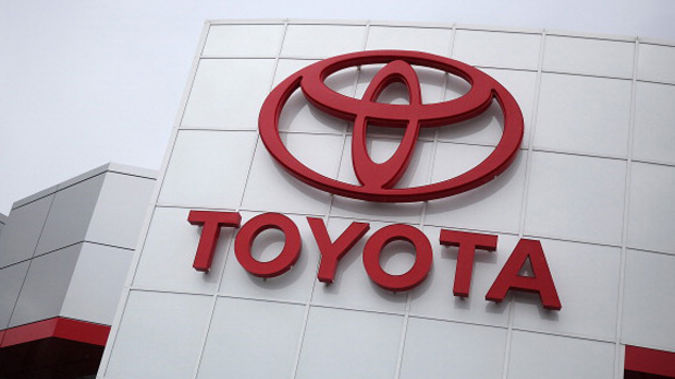 Thousands of cars could fail Warrant of Fitness checks, because of faulty or disabled airbags.
The Transport Agency is urging people whose cars are affected by the global Takata airbag recall to have checks, to make sure their front passenger airbags aren't disabled.
Toyota has now provided the Agency a list of 7,560 vehicles currently registered here, which have had front passenger airbags disconnected in Japan.
The Agency has given Toyota contact details for the affected owners, and the manufacturer will be in touch with them directly.
WOF inspectors also have a list of affected cars, but inspectors won't be required to perform a specific visual check for disabled airbags.
It's also uploaded the information to an online database, which car owners can search by registration plate number.