Family violence claimed nearly 200 lives in the last six years
Author

Section

Publish Date

Tuesday, 20 June 2017, 5:44a.m.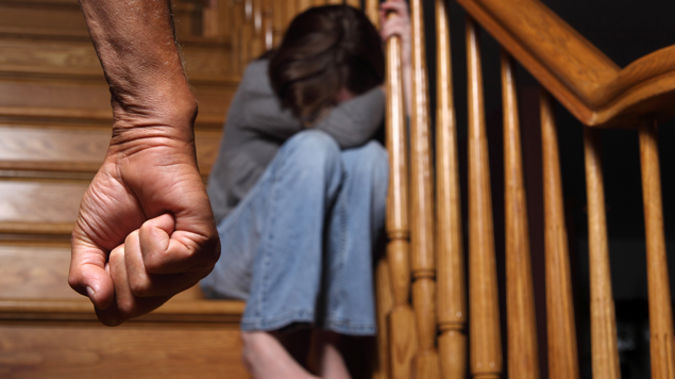 Family violence claimed the lives of nearly 200 people between 2009 and 2015.
The latest report from the Family Violence Death Review Committee has shed more light on our shocking abuse record.
It found 194 people died, and the majority were women and children.
Eighty-two of the women that died contacted the police at least once. 56 of the victims were children.
Despite the grim findings, Review Committee chair Jacqueline Short said New Zealand is making inroads into tackling the problem.
"The police who are now changing their response to family violence, there is a family violence mindset training that is being launched for frontline officers."
Short said New Zealand faces a tough battle to curb the problem, but insists progress is being made.
"We have got the criminal justice system and the judiciary understanding an awful lot more about family violence dynamics now and that is being reflected in some of the sentencing practices."
Counties Manukau Police are trialing a new phone app that lets family and domestic victims give audio-visual statements on site.
Jane Drumm, general manager of domestic abuse charity Shine, said the app will better serve victims, save police time and lead to a higher level of prosecutions.
She said video evidence doesn't lie.
"There may be signs of the violence that has been perpetrated on the victims face and obviously the emotional tone in which they give their evidence."
Drumm also said video evidence is incredibly powerful.
"It's really strong in court and it is more likely to make people who have been arrested say that they are pleading guilty right from the beginning," she said.