Family First stripped of charity status
Author

Publish Date

Mon, 21 Aug 2017, 2:42PM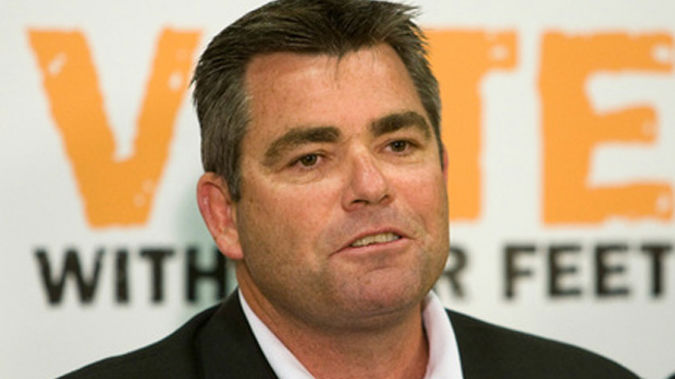 Family First stripped of charity status
Author

Publish Date

Mon, 21 Aug 2017, 2:42PM
Family First has been stripped of its charity status.
The Charities Registration Board said in a decision today the reason was "because it does not advance exclusively charitable purposes".
"The board considers that Family First has a purpose to promote its own particular views about marriage and the traditional family that cannot be determined to be for the public benefit in a way previously accepted as charitable," said chairman Chairman Roger Holmes Miller.
"Family First has the freedom to continue to communicate its views and influence policy and legislation but the board has found that Family First's pursuit of those activities do not qualify as being for the public benefit in a charitable sense."
In April 2013, the board removed Family First from the Charities Register for the same reason but that decision was appealed in the High Court.
In June 2015 the High Court directed the board to reconsider its decision in light of a 2014 Supreme Court Greenpeace judgment and its own judgment.
This decision represents the board's reconsideration of Family First's eligibility for registration.
Holmes Miller said the board's role was to maintain the integrity of the Charities Register by ensuring that entities on the Charities Register qualify for registration.
"The board can direct charities to be removed from the Charities Register when they do not advance a charitable purpose for the public benefit and it is in the public interest to remove them."
Family First Director Bob McCroskie said he will be going back to court to challenge the belief that the group's views on marriage aren't of public benefit.
He said the decision has been highly politicised and will have a chilling effect for many not-for-profit groups.
A notice of appeal will be filed in the High Court at Wellington immediately.