Family First to challenge courts if charitable status is revoked
Author

Publish Date

Wed, 17 May 2017, 7:58AM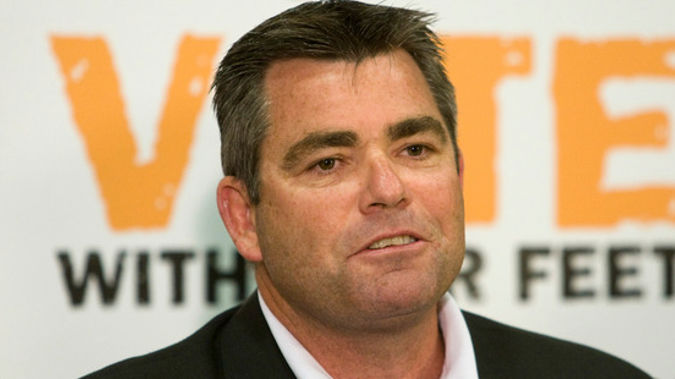 Family First to challenge courts if charitable status is revoked
Author

Publish Date

Wed, 17 May 2017, 7:58AM
Conservative group Family First is promising to challenge through the courts any decision to revoke its charitable status.
NZME understands the the Charities Registration Board is preparing to notify the organisation that it's being de-registered as a charity.
The board has previously notified the group its charitable status was in danger in 2013, but the High Court ordered the board to reconsider its decision in 2015.
Family First executive director Bob McCoskrie said if NZME's reports are true, Family First will head back to the courts.
"I'm sure there'll be some people celebrating the fact that Family First is going to be de-registered. My warning to them is that one day a Government who disagrees with any of you may come gunning for them."
McCoskrie said the organisation will continue regardless of its charity status.