VTNZ reveals the five reasons people fail their restricted driving tests
Author

Publish Date

Tue, 19 Nov 2019, 2:31PM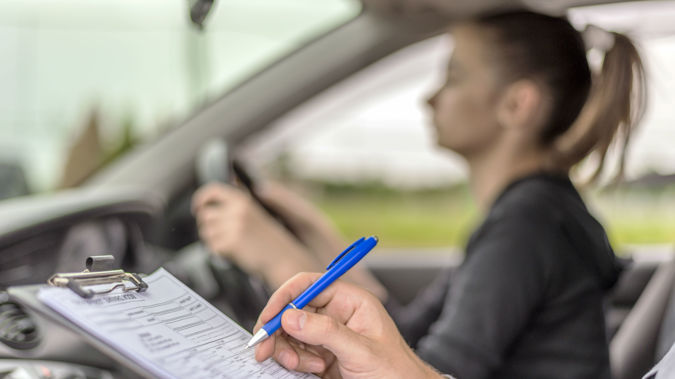 VTNZ reveals the five reasons people fail their restricted driving tests
Author

Publish Date

Tue, 19 Nov 2019, 2:31PM
Breaching basic road rules is contributing to a third of people failing their restricted driving tests.
VTNZ has listed the five main reasons why people fail - and failing to give way topped the list, accounting for 24 percent of fails.
Driving 10 kilometres over the speed limit and not stopping at stop signs were other common breaches.
Driving instructor Tony Williams says these failures are happening all around the country.
"I think its jut the natural way of driving these days. People think why do I have to stop if there's no one coming. I know there's a stop sign there, but if there's no one coming, why do I have to stop."
Driver Testing Manager James Law says new drivers should pay attention to why people fail, so they can improve.
Pass rates are higher for full licence exams, with 75 percent of drivers passing it on their first attempt, which Law says it shows the benefit of practice and spending time mastering road rules.