Expat Kiwis in Australia may be safe from hefty capital gains tax
Author

Publish Date

Wed, 24 May 2017, 6:19am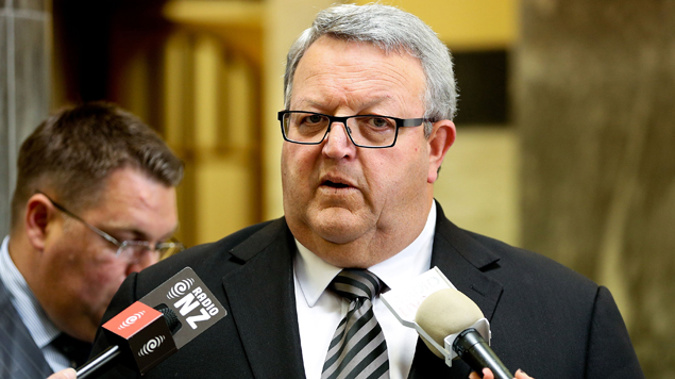 Expat Kiwis in Australia may be safe from hefty capital gains tax
Author

Publish Date

Wed, 24 May 2017, 6:19am
Expat Kiwis in Australia may be off the hook when it comes to new punitive measures in the Australian Budget targeting foreign property owners.
The Australian government is moving to cancel an exemption from capital gains tax on a main residence for foreign and temporary tax residents
Foreign Minister Gerry Brownlee said New Zealanders living in Australia aren't treated as foreigners for land purchases.
He said they have heard from the Australian Treasurer's Office that it's well aware of New Zealand's special position.
Mr Brownlee is expecting Australia to consult further before it passes legislation enacting the changes.
New Zealand Prime Minister Bill English is yet to receive any formal information.
"If they are acting on foreign buyers or none resident tax payers then the latest possible Kiwis are caught up in that, but I haven't seen any particular advice about the proposal," he said.
 Meanwhile the Leader of the Opposition sees why Kiwis might be turned off Australia.
Labour Leader Andrew Little has seen the reports, but hasn't studied them closely and doesn't know how widespread its impact is going to be.
But, he acknowledges it adds to a list of changes that are making things harder for Kiwis living in Australia.