Ex-inmate housed in motel assaults owner's daughter
Author

Section

Publish Date

Tuesday, 20 November 2018, 6:15AM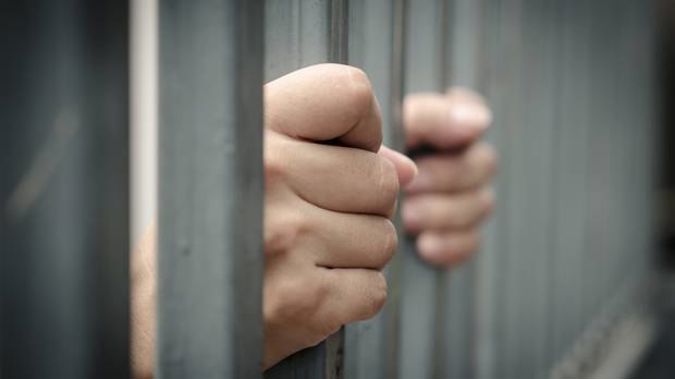 A sex offender who was re-housed by in a motel after his release from jail sexually assaulted one of the owner's family members.
The Nelson motel's owner knew the man was an ex-prisoner but was not told about their crimes or their risk of reoffending.
The industry has since appealed to the Government to be given more information about convicts when they take on them on as guests - but have been told that is not always possible.
The Nelson assault was one of two incidents in motels last year which led to an overhaul of the way offenders are re-housed after their release from jail.
Corrections regional commissioner Chris O'Brien-Smith said the man was released from prison in May 2017 after serving an 11-month sentence, and it was initially planned that he would live with his family. However, this plan was upended at the last minute and he was instead relocated to the motel in Nelson until Corrections could find him a place in its transitional housing scheme.
In his second week at the motel, the man sexually assaulted a person there - understood to be the owner's adult daughter. He was charged with sexual assault and was found unfit to plead in court, before being transferred to a hospital.
Nelson MP Nick Smith could not comment specifically about that incident.
But he said he was contacted last year by a motel owner in his electorate who was upset to discover that a guest placed in his building by the Ministry of Social Development was a child sex offender. The motel was also providing emergency accommodation for vulnerable families at the time.
"The motelier's concern was that they only found out about the person's serious convictions two weeks after the person was placed in the motel," Smith said.
"He felt that he should have been advised so he could at least ensure the offender was located away from where the other families were."
Corrections Minister Kelvin Davis said this was not always possible, because his department had to comply with privacy laws.
The law says that ex-prisoners' private details can only be disclosed if the person gives consent, or in some instances if there is a serious safety risk.
Davis said motels could only be approved for former prisoners when all other options had been exhausted, and specific consideration had to be given to whether children or vulnerable adults were sharing the accommodation.
After further media reports of ex-prisoners being housed in motels in July this year, the Hospitality Association - which represents motel owners - sought a meeting with the minister.
Association chief executive Vicki Lee said she wanted to ensure the safety of motel owners and their guests.
Davis arranged a meeting between the association and Corrections chief executive Ray Smith in early September, and said that the meeting was "constructive and positive".
In response to the two incidents last year, Corrections and MSD introduced a new system in mid-October. Corrections has been tasked with finding emergency accommodation for the highest-risk offenders, and MSD will find homes for all other offenders. The two organisations have also improved their communication about placements.
It comes as the number of people being temporarily housed in motels by MSD dramatically increases because of housing shortages.
In the last three months, more than 14,017 emergency housing grants were issued by MSD at a cost of $15.9 million. The grants cover the cost of short-term accommodation - which is usually a motel - for people who have nowhere else to live.
The Labour Party was critical of the use of motels for emergency housing when in Opposition, saying it showed how bad the housing crisis had become. But it has accepted that they will still be necessary until the social housing stock is increased.