Assisted suicide case: 'Human right to die with dignity'
Author

Publish Date

Tue, 26 May 2015, 5:14AM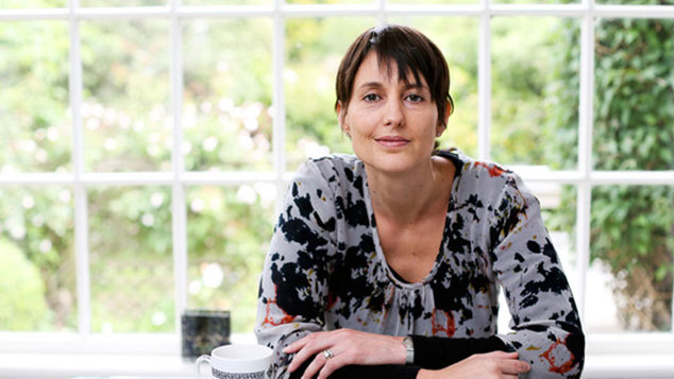 Assisted suicide case: 'Human right to die with dignity'
Author

Publish Date

Tue, 26 May 2015, 5:14AM
UPDATED 3.33pm: The High Court has been told it isn't possible to interpret current law so that Lecretia Seales can legally be helped to die.
Solicitor General Mike Heron QC is representing the Attorney General in opposing Ms Seales' bid.
He has argued there is no provision for a person to be granted aid in dying under current law.
"If New Zealand is to move to make euthanasia and assisted suicide lawful, then that is for the parliamentary process," Heron QC said.
He stated the Crimes Act doesn't allow for assisted suicide, and the court isn't the place to change that.
Heron QC added that parliament has considered assisted suicide at least three times in recent years, and dismissed it each time.
He also claimed there would be no chance any changes to the law would solely affect Seales because it was impossible to "confine a case that way".
Earlier the High Court heard a decision not to grant Seales the right to choose when she dies would violate her basic rights.
Lawyer Chris Curran told the court the Attorney General is sidelining the issue of her dignity in opposing her.
"The right to life is more than existence, it is a right to be treated as a human being dignity. Without dignity, human life is substantially diminished," he said.
"I say that dignity characterises the nature of the breach that Lecretia has identified, that a total ban on aid in dying does assault Lecretia's dignity."
Yesterday, the court heard the testimony of experts who claimed that Seales' suffering would be exasperated as her illness progressed, even with the aid of palliative care.
Professor Michael Ashby in an affidavit read to the court said "despite the best efforts of palliative care, this is likely to be hard for her to endure, and given her resolve, independent character, intellectual achievements and life of action, it can be anticipated that this will be unacceptable to her."
Seales' lawyer Dr Andrew Butler QC agreed, saying experts agree palliative care could be of no use to her, and certainly won't help her mindset.
"Palliative psychology is likely to be ineffective and in fact may exacerbate psychological impacts of the condition," he said.
Butler told the court she is an intelligent woman who "has been determined to live life on her terms."
Euthanasia has previously been considered - and rejected - in New Zealand in 1995 and 2003.
Take your Radio, Podcasts and Music with you