European custody battle settles in New Zealand
Author

Publish Date

Sun, 17 Jun 2018, 6:28AM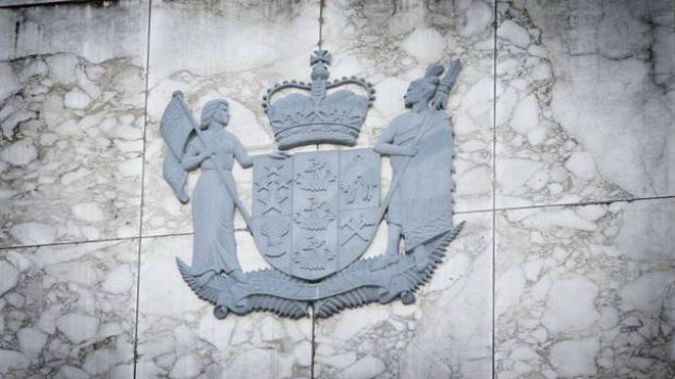 European custody battle settles in New Zealand
Author

Publish Date

Sun, 17 Jun 2018, 6:28AM
A global tug of war child custody case has concluded in New Zealand.
The Family Court has heard how a woman in a custody battle secretly took her daughter from Europe and moved here without the father's knowledge.
The man, who has full custody, searched and campaigned for two years to find his daughter, before someone recognised the girl was living in New Zealand.
The family court here was asked to look if the mother abducted the daughter, and whether she could legally be returned to the father in Europe.

Judge Steven Coyle says the daughter is settled and calls New Zealand home, and the affects of removing her would be harmful, even though the mothers actions were illegal.
The father says he will move to here to be with his daughter, with the custody process likely to start all over again.