English community raise funds to repair gravestone of Kiwi World War II pilot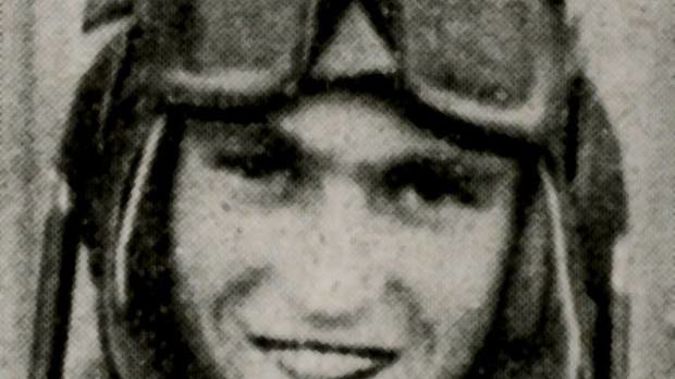 English community raise funds to repair gravestone of Kiwi World War II pilot
A community in Cumbria, England have come together to raise funds to repair a gravestone belonging to a New Zealand World War II pilot.
The donations were made after The Westmorland Gazette reported that a local pensioner had contacted the Royal British Legion when the headstone collapsed and was told they would not be able to contribute to the £84 ($NZ162) repair costs.
Pensioner Frank Lomas, 82, expressed his disappointment at the lack of financial help available to repair the gravestone belonging to Noel Leonard Pittendrigh.
Pittendrigh was 21 when he died as his plane crashed in south Cumbria in April 1943.
With no family to be found, locals came together to remember the Royal New Zealand Air Force man and he was buried at Flookburgh Cemetery.
Lomas, of Flookburgh, also served in the army and recalled going to Pittendrigh's funeral as a 7-year-old with his family.
He told the The Westmorland Gazette the Royal British Legion refused to repair the headstone because it is not a war grave.
"How can it not be a war grave when it's got his name, the fact he's a New Zealand pilot, his date of death and the fact he served in the war?" he said.
The issue was referred to the Commonwealth War Graves Commission (CWGC) who oversee repairs to war graves in the UK.
A CWGC spokesperson said: "We accept the private memorial as the official point of commemoration for the war casualty but we do not own it, nor are we directly responsible for its maintenance."
After The Westmorland Gazette ran a story last week on the lack of funds for the gravestone repairs, the community is said to have responded with generous offers of money.
Lomas told the Gazette people had responded immediately.
"The Gazette had hardly hit the streets when we had a lady ring to say that she would pay the lot, and she wanted to remain anonymous," he said.
Lomas was also stopped in the street by a man offering £50; had a £20 note put into his hand by a woman in the village shop; and received two phone calls offering £84 and £100.
Lomas said men like Pittendrigh were true "heroes" who had given their lives for others and deserved to be remembered.
He said the repairs would be done by Mossop, the "marvellous" Dalton-in-Furness stone masonry firm.
Money left over is likely to be given to maintaining the WW2 memorial clock at St John the Baptist Church, Flookburgh, the The Westmorland Gazette reported.
According to the Commonwealth War Graves Commission website, the pilot was the son of Harold Oliver and Florence Edith Pittendrigh, of Auckland.
A newspaper clipping of his death is on Auckland Museum's online cenotaph pages.