Elderly warned to be careful when picking retirement home
Author

Publish Date

Tue, 5 Mar 2019, 2:05PM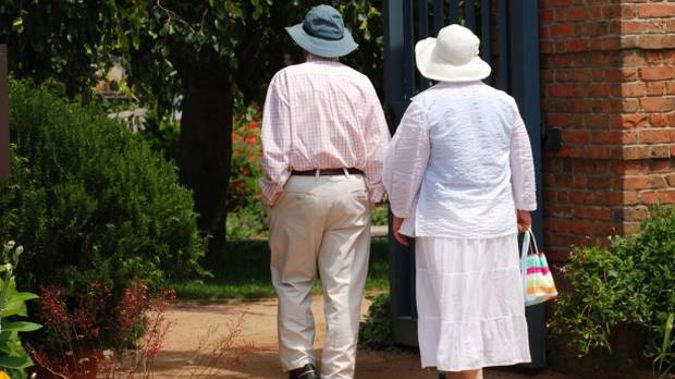 Elderly warned to be careful when picking retirement home
Author

Publish Date

Tue, 5 Mar 2019, 2:05PM
A warning for older people to keep their eyes open when signing up for care.
A Government agency is investigating Merivale Retirement Village, after residents were told they may need to move out by April 1, because a replacement care facility doesn't have enough beds.
Age Concern Canterbury CEO Simon Templeton says residents should've been given more warning.
He says it's a very short time for anyone to find a new home.
"But certainly when you are an older resident who is potentially physical vulnerable and may not have support people out there to help them with the transition, it is very distressing for them."
Templeton says Age Concern was initially working with potentially displaced residents - but the CDHB has since taken over.
He warns closing rest homes could happen more, and says bigger industry players are able to keep going, while smaller residential care facilities struggle.
"It's a very traumatic time for people's lives and they are shifting into care, and the rules governing that care are not good enough for this day and age when they do not offer enough protection for the resident."
Templeton says older people moving into a retirement village or getting further care need to be mindful of their options.
"People do a lot of research and looking into a place which suits them, and we're all different and different things suit different people.
"When your maybe not physically well and you are in your 90s, it's not a great time to be effectively turfed out."