Elderly man waits nearly six months to be seen by DHB eye specialist, now he's blind
Author

Publish Date

Fri, 30 Nov 2018, 5:50am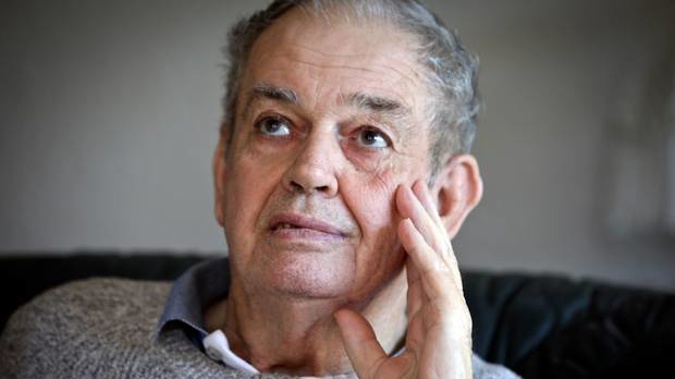 Elderly man waits nearly six months to be seen by DHB eye specialist, now he's blind
Author

Publish Date

Fri, 30 Nov 2018, 5:50am
An elderly man had to make at least seven visits to his doctor and optometrist over a five-and-a-half-month period before the DHB would see him for deteriorating eyesight - by which time he was "essentially blind".
Allan Darlow was given a minor change in his prescription after having a routine eye exam at Specsavers in Tauranga in June last year. A month and a half later he visited his GP after suffering a fall. That started a process during which his GP made at least five referrals to Specsavers and the DHB, but his case was not deemed high priority based on initial assessments.
The GP sent referrals to the DHB and Specsavers between August and mid September raising concerns. Specsavers also sent a referral to the DHB during this time.
During that time Darlow's partner, Patricia Simpson, was also calling the DHB asking for a more urgent appointment as her partner's vision continued to worsen.
"We were told there were no appointments available until January 26 which was another five months.
"We were ringing continuously trying to get an earlier appointment but were told there were 400 people that needed to be seen before Allan and until it was affecting his quality of life it was not urgent," she said.
Meanwhile, Darlow's deteriorating vision was having a significant impact on his daily life.
"I had to have a bucket to go to the toilet, I couldn't see anything. If that's not quality of life being affected then I don't know what is," Darlow said.
On October 4, his GP sent another referral to the DHB - this time marked urgent - saying Darlow was missing the toilet pan, only seeing outlines of people and couldn't see the television. A month later the DHB replied saying there was heavy demand for eye clinic appointments and suggested he go back to the optometrist.
Two weeks later his GP contacted the DHB again, this time saying, "AJ [Allan] is essentially blind".