Calls for tougher action on Roastbuster-like case
Author

Publish Date

Sun, 8 Nov 2015, 7:42AM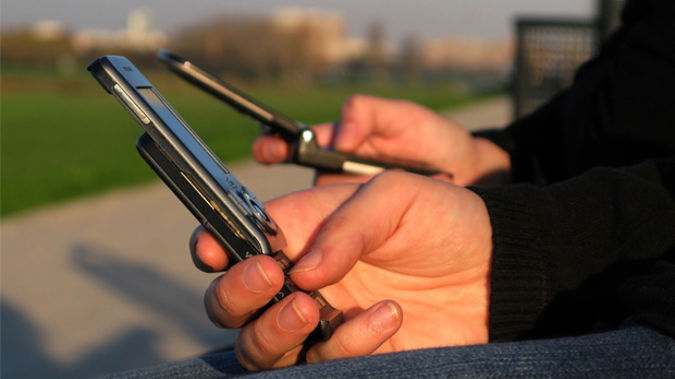 Calls for tougher action on Roastbuster-like case
Author

Publish Date

Sun, 8 Nov 2015, 7:42AM
UPDATED 8.55PM: An anti-rape group has said responsibility for continued sexual violence in New Zealand lies with law enforcement and schools.
A group of senior boys from an unnamed New Zealand secondary school have been let off by police with warnings after they performed lewd acts on drunken girls and posted the pictures online.
National Day Against Rape Culture organiser Ruth Amato said she is upset.
"We're angry that this keeps happening and that we know so many people who have stories that are quite similar to the ones of the women who have had to endure this."
She said it's sad the country does not take a stricter stance on sexual assaults.
"I do think that the police need to handle this a lot better. I think that high schools have a responsibility to have organisations that deal with consent and deal with sexual violence."
The students used alcohol to get the girls into degrading poses, and put the images online.
Warnings have been dished out, but no charges have been laid.
Labour MP Kelvin Davis said he's disappointed at the police handling of what happened.
"I'd like to think that a strong message is sent out to young guys that this sort of behaviour is totally unacceptable, plying young girls with grog and then sexually abusing them is just totally wrong and I think that the police should have really thrown the book at them."
He believes the police should go further in situations like this.
"They're letting people off too easy when it comes to this sort of behaviour and they need to be stronger and firmer with the perpetrators."
Counsellor Steve Taylor from 24-7 Limited is backing calls for the boys to be prosecuted this time.
"Absolutely, named, shamed, prosecuted. The school should've bee named as well and sunlight really is the best disinfectant."
Taylor said if the name of the school becomes public, parents could make an informed decision about sending their children there.
The case has echoes of the Roast Busters affair has infuriated one of the country's leading school principals.
Patrick Walsh of the Secondary Principals' Association can't understand why.
He said the perpetrators should be charged and convicted.
Walsh said teenagers across the country need to get the message this is totally unacceptable.