Earth Day prompts calls for a reduction in plastic waste in fast food outlets
Author

Publish Date

Sun, 22 Apr 2018, 6:56am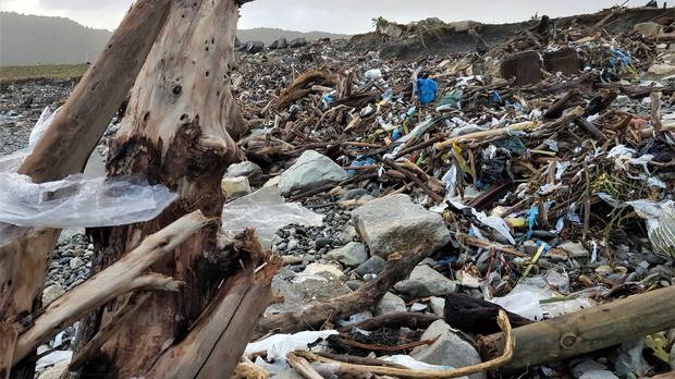 Earth Day prompts calls for a reduction in plastic waste in fast food outlets
Author

Publish Date

Sun, 22 Apr 2018, 6:56am
A fast-food worker says the industry is pumping out high volumes of plastic waste.
Better Burger general manager Rod Ballenden is calling for companies to switch to compostable packaging - this Earth Day.
He says New Zealand is the 10th most wasteful country in the world, clocking up 252,000 tonnes of plastic waste each year.
Mr Ballenden says plastic straws, cups and even recyclable plastic needs to go.
"Multinational fast food clearly don't care enough about it, but recycling just doesn't cut it anymore."
This year's Earth Day aims to end plastic pollution on land and in our oceans.