Dunedin hotels hike prices to cash in on Ed Sheeran concert
Author

Publish Date

Thu, 11 May 2017, 6:16am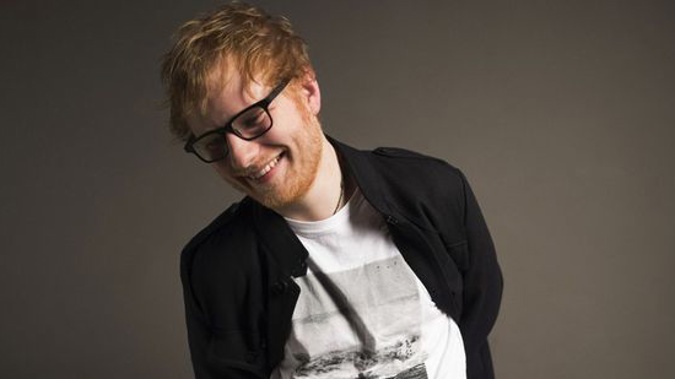 Dunedin hotels hike prices to cash in on Ed Sheeran concert
Author

Publish Date

Thu, 11 May 2017, 6:16am
Ed Sheeran's concerts are still 10 months away, but some accommodation providers in Dunedin are hiking up their prices to cash in.
A number of providers said they were booked out before the concert was announced just after 2am on Wednesday morning.
However, later that morning two businesses, the Distinction Hotel and the Quest Apartments, released rooms at higher rates.
The Distinction Hotel is selling studio rooms at $500 a night for March 29, a huge increase from its usual rate that ranges from $189 to $249 per night.
The Quest Apartments, meanwhile, had increased its studio room prices from $175 to $240, while one bedroom apartments rose from $190 per night to $300 a night.
Both providers were only offering rooms with a minimum stay of two nights.
A number of other hotels and motels have also lifted their rates by around $60 a night to capitalise on the high demand.
Dunedin City Councillor Jim O'Malley said customers needed to be aware of the relationship between demand and costs when it came to room rates.
"If we're seeing a 30 percent change in room rate, that's probably consistent with the same discount you would get if there was low demand," O'Malley said.
"I think by the time you're getting to 100 percent increases to 150 percent increases, then you're talking about something which is getting outside the range of what might be acceptable," O'Malley said.
In a statement, a Commerce Commission spokesman said the Distinction Hotel was not doing anything wrong.
"Accommodation providers can charge whatever they like for their goods and services and consumers can decide whether or not they want to pay for it," the statement read.
"It's their business, not ours."
Councillor O'Malley said he was looking to approach the hotel and ask similar questions.
"You've got a legal right to do things, but that doesn't mean you have a moral right."
A spokesperson from the Distinction Hotel declined the opportunity to comment.
A representative from Dunedin Host - a network of tourism, accommodation and hospitality operators in Dunedin - did not respond before the publication deadline.