Drone user slams calls for regulations as hysteria
Author

Publish Date

Wed, 2 Jan 2019, 2:55PM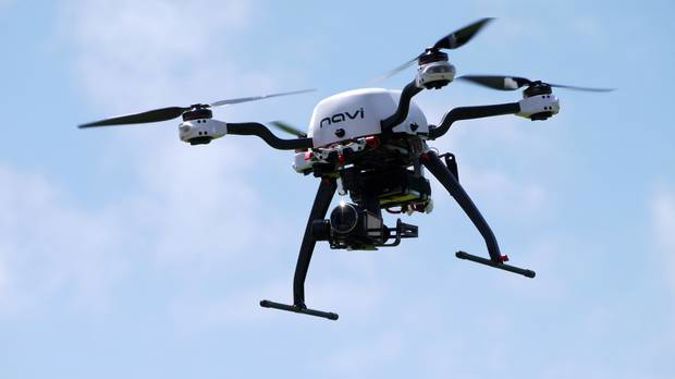 Drone user slams calls for regulations as hysteria
Author

Publish Date

Wed, 2 Jan 2019, 2:55PM
A drone enthusiast says calls for tighter regulations around recreational use are unnecessary.
Early yesterday morning, an unauthorised drone come within 10 metres of Auckland Police's Eagle Helicopter.
Both the police and the Airline Pilots' Association have called for tighter regulations.
However, drone user Bruce Simpson says the current regulations are fine but they need enforcing.
"The pilot of that drone, if there was one, would have already broken multiple regulations that currently exist. So there's a call out there to increase regulations and make it tougher. You aren't going to change anything if you don't enforce the regulations that you've got."
Simpson says the discussion around drones being dangerous is hysteria, as there is currently no evidence that it was a drone that flew near the helicopter.
He says that this overreaction is not uncommon.
"We have claims but not evidence. In so many cases, we have senior pilots who have claimed to have seen a drone, it's turned out to have been a shopping bag."
However, Police Inspector Jim Wilson told Newstalk ZB the drone was close enough for the helicopter pilot and crew to see it, and says there's no doubt.
Simpson says the anti-drone attitude is all hysteria.
"Can you please tell how many people have died in the entire history of recreational drones, as a result of recreational drone flying? And the answer is zero."