Drink driver five times over the limit tries to destroy blood test
Author

Publish Date

Sun, 2 Sep 2018, 12:38PM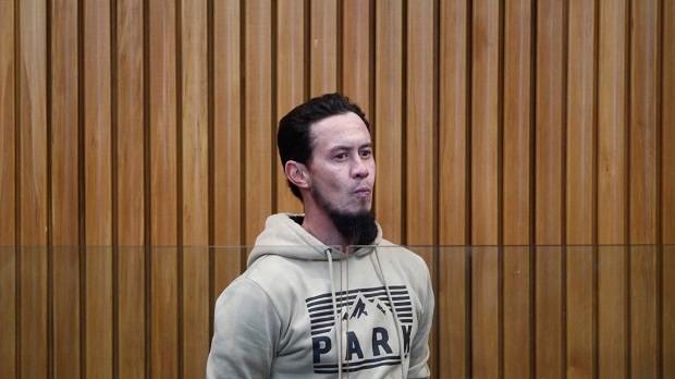 Drink driver five times over the limit tries to destroy blood test
Author

Publish Date

Sun, 2 Sep 2018, 12:38PM
A man caught driving with more than five times the legal alcohol limit in his system then tried to destroy the evidence of his crime.
William Erewiti Stead Maxwell, 35, was stopped just after 8pm for a compulsory breath test on March 3 while he was driving in Upper Hutt.
He blew 1245mcg on the evidential breath test - five times the legal limit of 250mcg.
He then asked for a blood sample to be taken instead, which revealed him to have 261mg of alcohol in his system. The legal limit is 50mg.
"When the blood taking process was completed by the nurse specialist and the blood tubes were sealed in a blood specimen kit box, the defendant reached over, grabbed the kit box from the table, and dropped it on the floor and jumped on it," the summary of facts said.
Maxwell broke the blood kit box, and left one of the blood tubes broken and leaking.
When police spoke to him, Maxwell admitted drinking alcohol before driving. He offered no explanation for why he jumped on the blood-kit box.
Maxwell, who has seven previous convictions for alcohol or drug impaired driving and was on a zero alcohol licence at the time of the recent offending, appeared in the Hutt Valley District Court on Friday.
He was due for sentence, but the hearing was adjourned so he could complete a counselling course.
He has pleaded guilty to driving with excess blood alcohol third or subsequent, and obstructing police.
Police are seeking costs for medical expenses and fees incurred while taking the blood sample.
Maxwell will be sentenced on October 24.