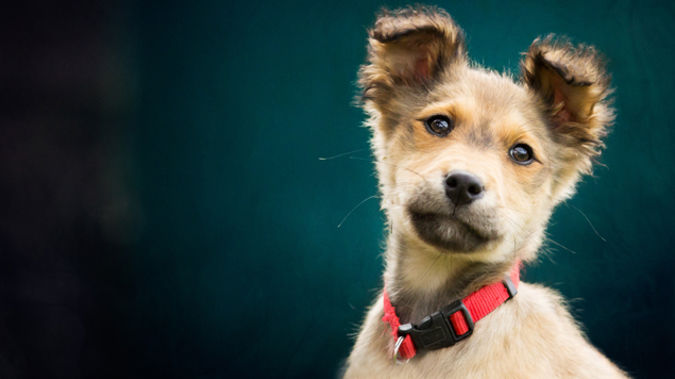 Homeless pooches will get the chance to find a forever home today with Botany Town Centre holding a dog adoption day.
About 20 dogs and puppies looking for love from will be up for adoption from charity DC Rescue at the centre's town square from 9am to midday today.
There will also be staff from dog training group Citizen Canine - known for transforming the most aggressive of cases and taking over 30 dogs at a time on huge pack walks - passing on tips and tricks about dog safety and training and plenty of dog treats to go round.
Each year DC Rescue saves more than 200 healthy, adoptable dogs from euthanasia, working with pounds and dog owners around the North Island.
The group has re-homed more than 600 dogs since its establishment in 2012.
In 2014 and 2015, 9432 dogs were impounded across Auckland, according to the Auckland Council Animal Management Annual Report.
Of those, 51 per cent were returned to their owners, 9 per cent were adopted and 42 per cent were euthanised.
The event will take place in town square, Botany Town Centre between 9am and 12pm today.