Doctors: Dunedin Hospital's food 'a problem'
Author

Publish Date

Sun, 8 May 2016, 4:07PM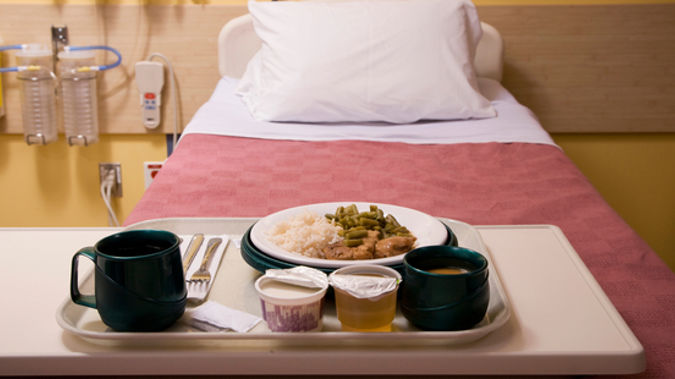 Doctors: Dunedin Hospital's food 'a problem'
Author

Publish Date

Sun, 8 May 2016, 4:07PM
Dunedin Hospital's doctors have joined the noise surrounding Compass food.
According to a survey, 90 percent of resident doctors found the food quality has dropped, since Compass took over the food services in January.
Almost 80 percent said the food is not always available.
National secretary of the Resident Doctors Association Deborah Powell said the response matches up with the complaints from patients, and meals on wheels recipients.
"We've already heard from patients, be they in-house patients or patients receiving meals on wheels out in the community, and now hospice staff are reporting exactly the same problems in the in-house cafeteria."
Last week Waitaki MP Jacqui Dean said people go to hospital for treatment, not the food, and labelled the issue a beat-up.
But Ms Powell said that's utter rubbish.
"The quality of food is being reported across the board as inferior, as having decreased in quantity, quality, across the board from staff, from patients, from meals on wheels. This isn't a beat up, this is a problem."
She said it's time for the Southern District Health Board to do something about the problem.