DoC reassuring public over 1080 claims
Author

Section

Publish Date

Friday, 14 September 2018, 4:05p.m.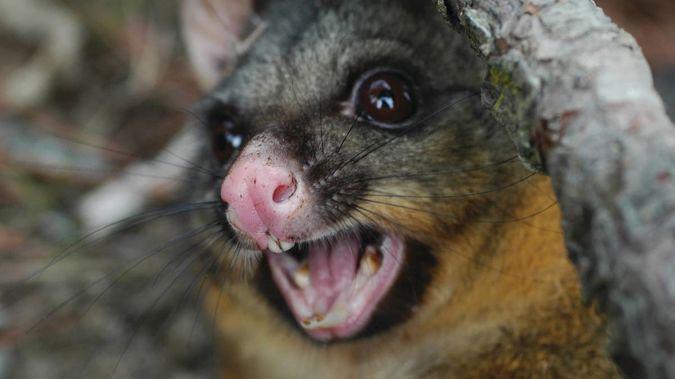 The Department of Conservation's reassuring people 1080 poses little or no threat to humans.
This follows the scattering of dead native birds on Parliament's steps on Wednesday by protesters in an attempt to prove a point.
READ MORE: Birds used in 1080 protest were bludgeoned to death
But DoC Principal Advisery Scientist Graeme Elliott says anti-1080 protesters lack awareness about how the poison benefits the environment.
He says 1080's a greater risk to wildlife if we stop using it - because stoats, possums and rats are eating far more native wildlife than 1080's ever killed.