DHB's accused of underspending
Author

Publish Date

Wed, 11 Jul 2018, 5:37AM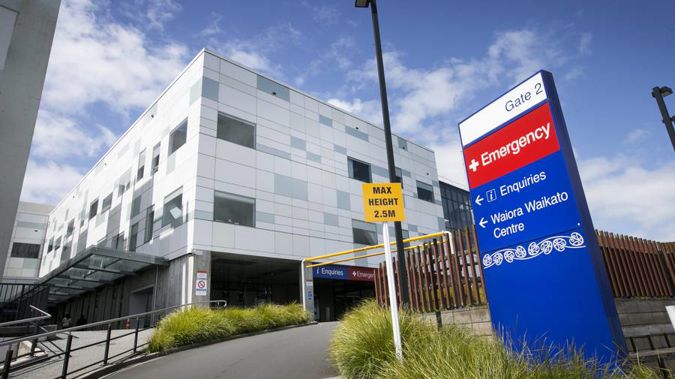 DHB's accused of underspending
Author

Publish Date

Wed, 11 Jul 2018, 5:37AM
Some District Health Boards are being accused of underspending on mental health in order to improve their bottom lines.
The Platform Trust says money earmarked for mental health and addiction services is often being spent in other areas, or sometimes not spent at all.
Chief executive Marion Blake says DHBs should not be allowed to skimp on vital services.
"They're not doing their job properly. Not all of them, but many, many of them are not doing it properly. So we'd like to see an independent commissioning agency of some description."
She wants DHB spending to be more closely monitored.
"The money needs to come out of DHB's and be managed more effectively to provide the sorts of services in communities that New Zealand want."