Defence initiative tackles harmful sexual behaviours
Author

Publish Date

Tue, 15 Mar 2016, 6:31pm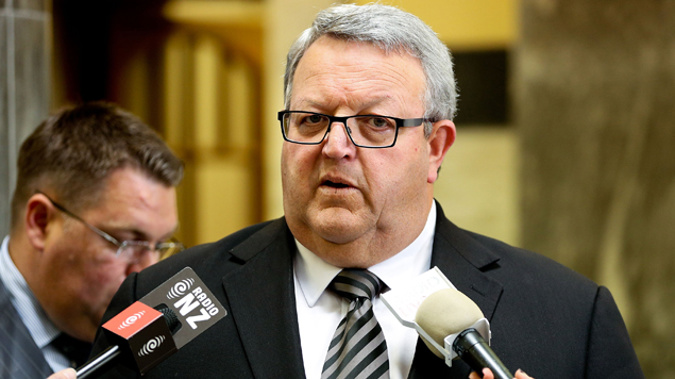 Defence initiative tackles harmful sexual behaviours
Author

Publish Date

Tue, 15 Mar 2016, 6:31pm
Efforts are being made to stamp out a culture of abuse against women serving in the defence forces.
Minister of Defence Gerry Brownlee is endorsing a new NZDF initiative, Operation Respect, aimed at tackling inappropriate and harmful sexual behaviours within the services.
He said as a large and diverse organisation, the Defence Force has a number of challenges, and it's good to see the NZDF address the issue of sexual abuse head on.
"Yes it's intolerable and they're obviously trying to make sure it's completely eradicated".
An action plan involves offering an alternative way to report sexual assault, addressing issues around alcohol, and increasing the percentage of women in the armed forces.
The Chief of the Defence Force is promising to personally oversee the new operation.
Lieutenant General Tim Keating said 14 per cent of the defence force is female, and they should never be endangered from within.
"This is a dark side of a section of our defence force of individuals who don't want to live by our organisational values".
He said their jobs are risky enough.
"We put them in dangers in the face of enemy, we put them in incredibly dangerous places. They don't need to be endangered by their fellow service people".