Fears Mt Albert pōhutukawa may have been poisoned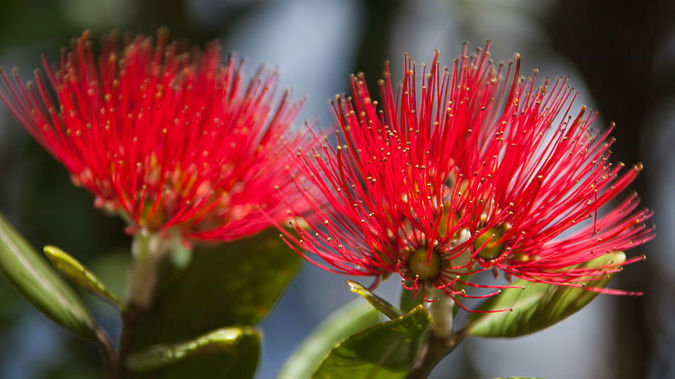 A 6m pōhutukawa planted in Mt Albert recently may have been poisoned and thousands of dollars of ratepayer money could be down the drain should the dying tree need replacing.
The pōhutukawa was planted in January on New North Rd as part of the Mt Albert Town Centre upgrade.
Auckland Transport was investigating why the tree's health had deteriorated and told the Herald a replacement would cost about $15,000.
"We are getting an arborist to check the health of the tree," Auckland Transport spokesman James Ireland said.
"We have spoken to a laboratory about analysing soil samples to see if that can tell us why the health of the tree has deteriorated.
"If there is evidence that the tree has been poisoned AT will speak with police," he said.
Auckland Council can fine people up to $250,000 under the Resource Management Act if a native tree is damaged or cut down without consent.
Ireland said all of the other trees planted during the upgrade were healthy, "so we need to know what has happened to this pohutukawa".