Dalziel wants memorial money put into mental health
Author

Publish Date

Tue, 21 Jun 2016, 10:57am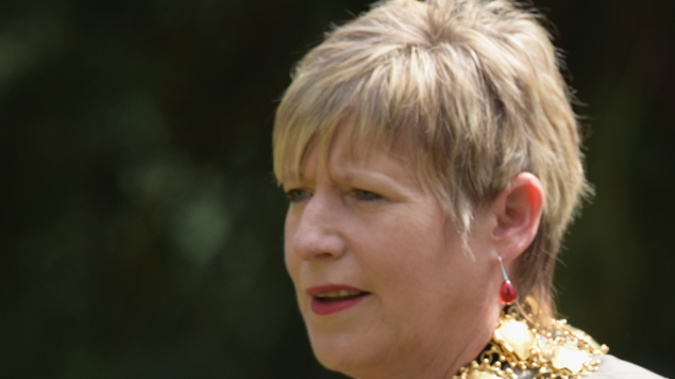 Dalziel wants memorial money put into mental health
Author

Publish Date

Tue, 21 Jun 2016, 10:57am
UPDATED 12.21pm Christchurch's mayor wants to reallocate a million dollars - which has been used on an earthquake memorial - back into mental health services.
The City Council is discussing its 2016-2017 annual plan.
The previous Council made a decision to use money from the Earthquake Mayoral Relief Fund on the memorial.
RELATED: Chch mental health funding slashed despite overwhelming demand
Mayor Lianne Dalziel said she doesn't know if it was an oversight, or if councillors didn't appreciate what the decision meant.
"That to me is not why people donated to Christchurch. They donated to Christchurch in order to bring about a sense of relief - it was a relief fund."
Ms Dalziel said by setting up a new fund in partnership with the Ministry of Health, the Council will be putting the money back into relief for Christchurch.
Councillor Yani Johanson said the Council already puts money into mental health through grants.
"I have no problem with us spending the money that we're already spending on it, but I do worry about the precedent that this sets with government, that to get government to fund core things that government should be funding, we have to stump up."
Meanwhile, Christchurch's deputy mayor Vicki Buck is pleased with environmental strides being taken by the Council, in its 2016-2017 annual plan.
Ms Buck is particularly happy with the decision to stop using the weedkiller glyphosate in public spaces, over the next 15 to 16 months.
"I love the fact that we're taking an environmental lead on what is a probable carcinogen and not spraying it in schools, parks and footpaths."
She's also commended funding towards the Heathcote and Avon Rivers, cycleways and biodiversity.