PM says travel deadline for Kiwis in Australia could extend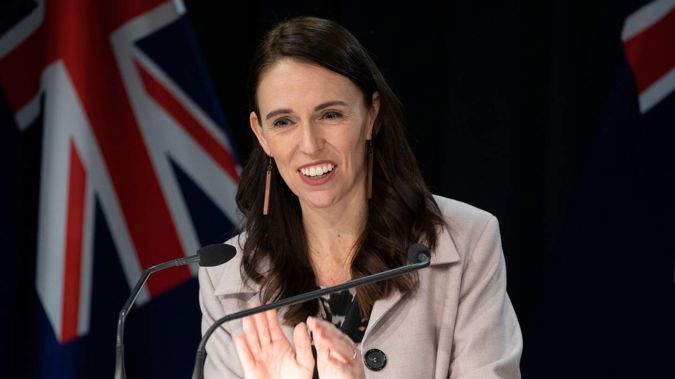 PM says travel deadline for Kiwis in Australia could extend
As Kiwis in Australia scramble to get home, Prime Minister Jacinda Ardern has not ruled out extending the one-week travel deadline to return.
Ardern said today that 21,000 New Zealanders had left for Australia and had not returned.
She told TVNZ the Government was committed to getting New Zealanders home before the quarantine-free travel suspension kicked in on Friday - and had not ruled out extending the one-week deadline if needed.
The Government was meeting with airlines today to work out what capacity was available on flights.
The Prime Minister cut her holiday short on Friday to announce the travel bubble would be on hold for at least eight weeks as Australia grappled with a growing number of Covid cases.
Ardern acknowledged the 'devastating' impact the Australian Covid outbreak was having on people's lives and said she would not risk the hard work put in by the team of 5 million by keeping the bubble open when the risk was high from the Delta variant.
The Delta variant had materially changes the risk profile for the trans-Tasman bubble, she said.
Meanwhile yesterday there were no new cases of Covid-19 in the community and two in MIQ.
There were also two new historical cases on board the Spanish fishing vessel Playa Zahara. It brings the number of active cases in New Zealand is now 58.
One person who travelled to New Zealand directly from the United States tested positive on day 12 of their 14-day stay in MIQ. The second positive case in MIQ travelled from the UK via the United Arab Emirates.
The update comes as the ministry scrambles to determine whether two positive wastewater results this week in Taranaki mean there are undetected cases in the community.
People in the region are being urged to get tested, as well as anyone who has recently visited and who has symptoms.
The ministry is recommending anyone who has recently been in Australia who is now in Taranaki to get tested - even if they don't have symptoms.