Covid-19: Four new cases in MIQ as two people continue to fight virus in Middlemore Hospital
Author

Publish Date

Sun, 13 Jun 2021, 1:09PM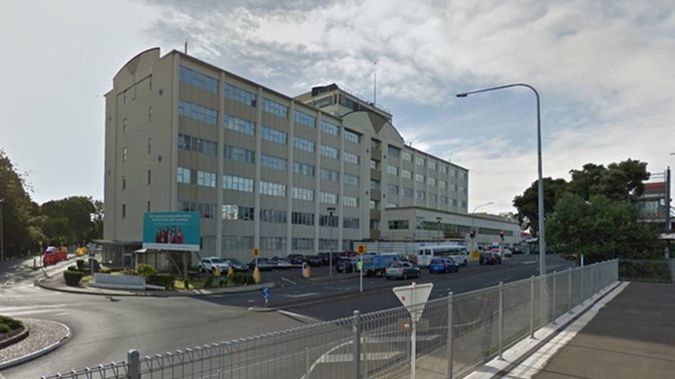 Covid-19: Four new cases in MIQ as two people continue to fight virus in Middlemore Hospital
Author

Publish Date

Sun, 13 Jun 2021, 1:09PM
There are no new cases of Covid-19 in the community, the Ministry of Health confirmed in a statement.
There are four new cases in managed isolation facilities since the Ministry's last update on Friday.
They are from recent arrivals from Germany, India, Egypt and Uganda.
There are two new historical cases to report today in managed isolation.  There are also two previously reported cases reported on 6 May which were being investigated as historical cases which have now been confirmed as historical.  One of these cases was from India and the other from the USA.

Meanwhile, two people with Covid-19 continue to be treated at Middlemore Hospital. Both were transferred from the Auckland quarantine facility earlier this week.

"Both are in a stable condition and were taken to hospital safely using strict infection prevention and control measures which are in place for all hospital transfers from managed isolation and quarantine facilities.

"For privacy reasons, no further details about these patients' care will be released."
Since 1 January 2021, there have been 74 historical cases, out of a total of 536 cases.

The total number of active cases in New Zealand today is 27.

Our total number of confirmed cases is 2,352.