Counsellors concerned about gap left by RA
Author

Section

Publish Date

Wednesday, 27 May 2015, 10:29AM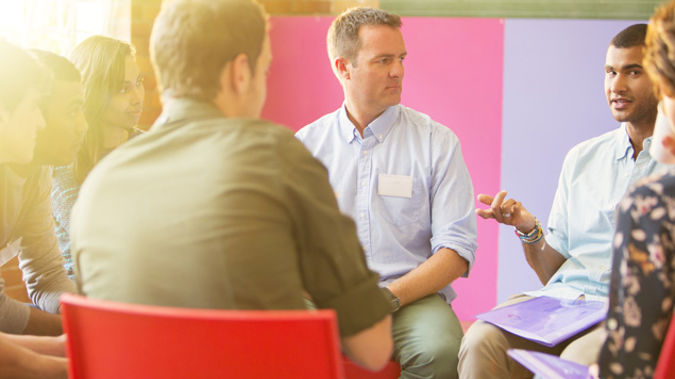 Counselling services are concerned about the added workload as Relationships Aotearoa closes.
The embattled service will shut down at the end of the week after failed negotiations and funding cuts from the government.
It employs more than 180 people around the country.
Christchurch's service START manager Maggie Tai Rakena says the closure will be keenly felt in Canterbury.
"There's no doubt that there's still a lot of need. This is still the midway point, we need the support and RA was a significant player in providing support so there will need to be a lot of other people stepping into that space."
The Green Party believes Maori and women will be the hardest hit by the closure. Women's Issues Spokesperson Jan Logie says vulnerable people are left stranded.
"The organisations that have been lifted are really important but they're not specialist in counselling, they're more social work focused. While that's important, that needs to sit alongside intensive specialised counselling," she said.
"To reduce domestic violence we need a full range of services including intensive counselling intervention. That's something Relationships Aotearoa specialised and none of the new agencies work in that area."
Relationships Aotearoa provides counselling to around 60,000 people a year with a staff of 120. The organisation has 7000 clients involving CYFS, mental health, courts and police.
It has a significant presence in Canterbury, where they began offering counselling services after the September 2010 earthquake and the ensuing February 2011 earthquake. To date, the organisation has helped 30,000 clients since the initial quake.