Councillor open to further gang fight nights
Author

Publish Date

Tue, 25 Jul 2017, 5:39AM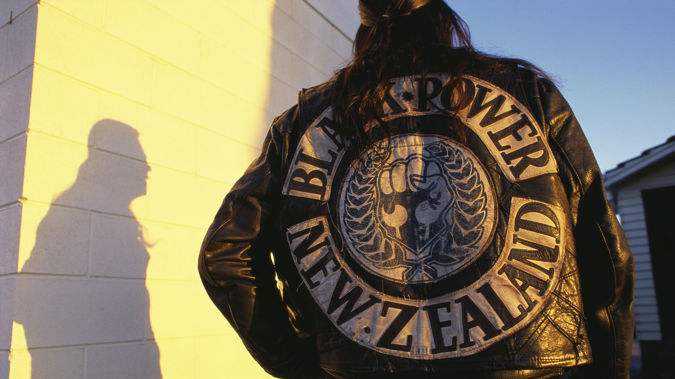 Councillor open to further gang fight nights
Author

Publish Date

Tue, 25 Jul 2017, 5:39AM
One Whangarei councillor is open to further fight nights between gangs taking place.
A number of gangs took part in an organised boxing event on Saturday night, aimed at easing tensions between members.
READ MORE: 'Fight club' organised to sort gang tensions
Organisers are now hoping to make the event happen annually.
READ MORE: Rival gangs call for fight tournament to become annual event
Councillor for the Bream Bay Ward Phil Halse said the gangs held the event in a private facility and they're free to do so again in the future.
"Part of the community would like to see the gangs work together to try and formulate a more peaceful plan for the community and hopefully some of these events may achieve that."
Mr Halse is open to another night taking place, if it helps bring about peace between the gangs.
"It is a private event. People are free to use community halls as long as they do it in a peaceful way and law-abiding way, we've got very little scope to do much about that."