Councillor 'felt sick' at the thought of ratepayer-funded meals
Author

Publish Date

Mon, 29 May 2017, 3:26PM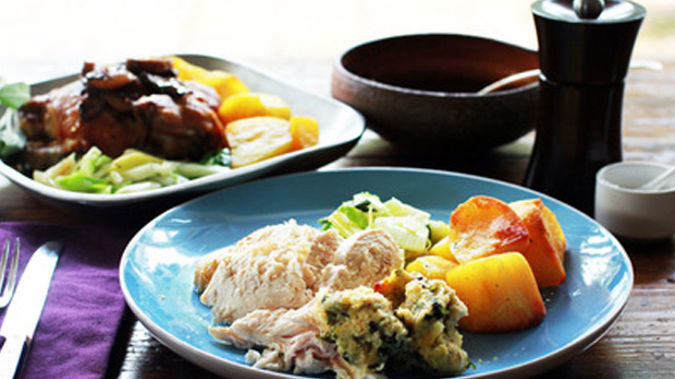 Councillor 'felt sick' at the thought of ratepayer-funded meals
Author

Publish Date

Mon, 29 May 2017, 3:26PM
A Hutt City Councillor wants free meals taken off the menu for council staff.
Campbell Barry has put forward a motion, calling for councillors to start bringing their own lunch to meetings, or be personally invoiced for catering..
He said the issue came to light during living wage discussions last week.
Mr Barry said councillors agreed to pay employees the living wage, but only where it's the most cost-effective option.
"If we're going to be passing policies like that, then we should be looking at ourselves first. If we're going to go on the cost-effective line or way of thinking, we need to be leading the way as councillors."
He said he felt sick to his stomach when his colleagues then sat down to a buffet meal, footed by the ratepayer.
He told Tim Fookes providing food can be very unnecessary.
"Sometimes we only have a 45 minute meeting and there's a full meal there for us.
"It's really not right and I wish I had woken up earlier but it only hit after a bit of hypocrisy around the council table."
Wellington Central MP Grant Robertson told Tim Fookes Mr Barry is spot on.
"It's quite different I think from a workplace, you're talking about people coming in for a 45-minute meeting and they get a dinner. That doesn't seem right to me."
National's Hutt-based List MP Chris Bishop agrees and said there's huge support for the idea in the Hutt community.
"Because now they want to see the councils living within their means. The meetings are in the evenings so they can have dinner before the meeting."