Coroner: Worst drink-driving crash I've seen in 30 years
Author

Section

Publish Date

Wednesday, 5 December 2018, 11:33a.m.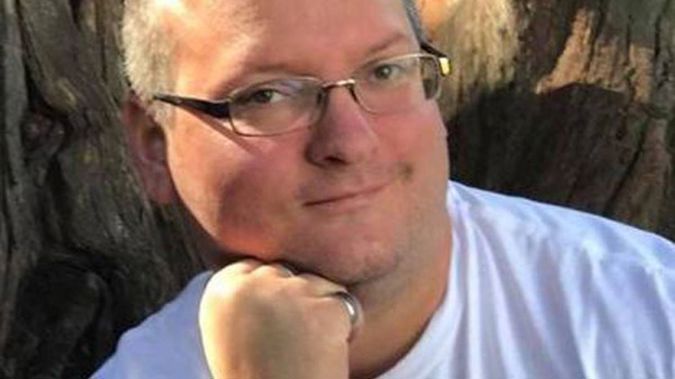 The death of an intoxicated Napier motorist who died of asphixiation after his car crashed was the worst such case a coroner had seen in 30 years.
Matthew William Kyte was five times over the legal alcohol limit when he lost control of his vehicle at about 4.09am in Lamason Street, Greenmeadows on September 16, Coroner Tim Scott said in findings released today.
His car crashed into a tree and landed on its roof.
A post-mortem undertaken by Dr Kate White at Palmerston North Hospital found there was a blood alcohol content of 246 milligrams. The legal limit is 50mcg.
She determined the cause of death was positional asphyxia due to the "abnormal position of the body, or part of the body, such that breathing is impaired".
She said contributory factors were acute intoxication and head injury.
Coroner Scott said during his more than 30 years in practice, he struggled to recall "any example of driving which even came close to what I have encountered here".
"It is quite obvious what caused the crash. Matt was grossly intoxicated. He should have not been anywhere near a motor vehicle unless it was as a passenger."
According to his mother, Ngaire Matthew, he had consumed three large bottles of beer by 7.30pm, before any further drinking at various bars around Napier.
"He should not have been driving at 7.30pm, yet alone at 4am," the coroner said.
There were multiple attempts to stop Kyte from driving, including from the doorman at the Ahuriri bars and three people who tried to prevent him from leaving the Windsock Bar later that evening, Scott said.
But he noted the only "real opportunity" to stop Kyte driving was before he became seriously intoxicated, prior to 7.30pm when he drove away from a family barbecue after having three large bottles of beer.
"Sadly that opportunity was lost. The only positive outcome here was that nobody apart from Matt was seriously injured."
"I have made some harsh comments about Matt in this finding and I have been critical of his mother for not attempting to prevent him from driving at an early stage when he had too much to drink to drive but was probably not intoxicated.
"Save for his apparent inability not to drink and drive, I expect he was otherwise a good person and a good son well loved by his parents and his family generally."