Conservationists research better funding
Author

Publish Date

Wed, 25 Mar 2015, 4:55pm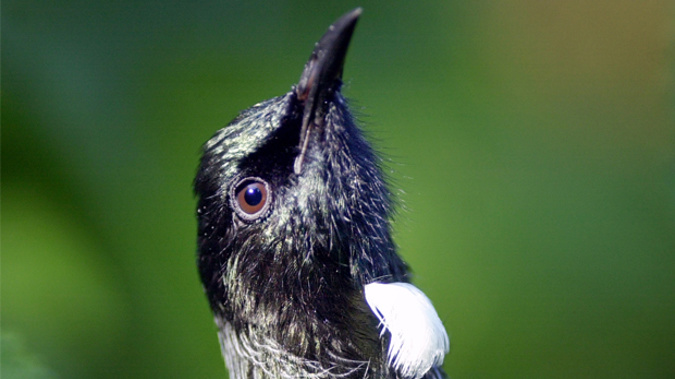 Conservationists research better funding
Author

Publish Date

Wed, 25 Mar 2015, 4:55pm
Conservationists have been busy researching how to get the most out of species specific funding.
Australian and New Zealand researchers and DOC staff have analysed species specific funding models and found funding individual species can significantly benefit others.
University of Auckland Senior Lecturer Dr James Russell says people have personal preferences and will always feel affiliated to a certain bird or cause.
"We have to look at new ways we can optimise the spending of this money so that it has the biggest bang for buck across all the conservation work."