Conservation expert wants politicians to 'put their money where their mouth is'
Author

Publish Date

Sun, 13 May 2018, 7:13am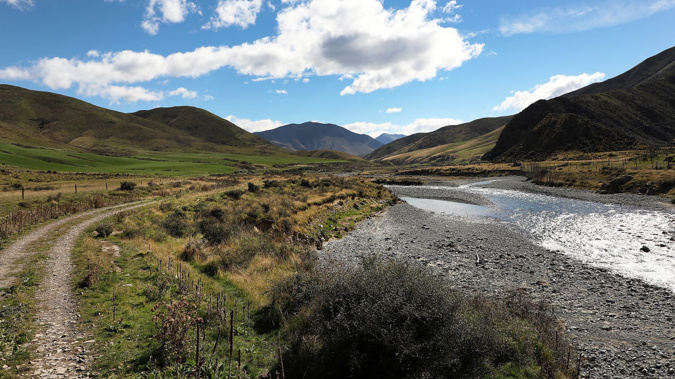 Conservation expert wants politicians to 'put their money where their mouth is'
Author

Publish Date

Sun, 13 May 2018, 7:13am
A conservation expert says politicians need to quickly realise the financial importance of our environment - and put their money where their mouth is.
Conservation Minister Eugenie Sage announced an extra 81-million dollars will go toward predator control over four years to move closer to the goal of complete eradication by 2050.
Auckland University's Dr James Russell says the funding increase is a good start, but our politicians are not protecting its true value.
He says that amount of funding is small compared to the value our environment contributes to our 36-billion dollar tourism industry - our biggest export.
"People are coming to New Zealand and travelling within New Zealand to see our natural heritage. So I think whether 80 million here, or 100 million there, we are still under funding critically our conversation relative to the value it brings to this country."
While there is a significant non-financial obligation, even if the money equation stacks up.
He says if we are to reach the Predator Free 2050 goal, the Government must contribute more.
"The costing's that have been provided for Predator Free New Zealand only costed out half a per cent of GDP, but that is still less than the investment we are seeing from the government."