Facebook refuse to remove video of teen suicide
Author

Publish Date

Fri, 6 Jan 2017, 11:46AM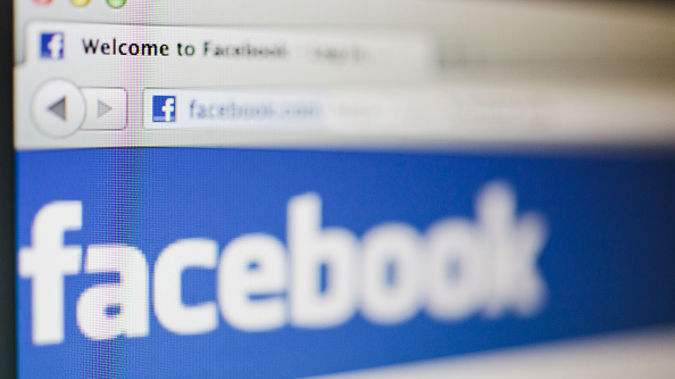 Facebook refuse to remove video of teen suicide
Author

Publish Date

Fri, 6 Jan 2017, 11:46AM
UPDATED 8.49PM: Facebook are refusing to remove a link to a video depicting a child's suicide because it doesn't violate their community standards. 
Noted television personality and mental health awareness campaigner Mike King, who hosts the Nutters Club show on Newstalk ZB, came across the video via Facebook, which shows a twelve-year-old girl committing suicide. 
King is outraged and concerned that other young children might find the link on Facebook, see the video, and consider suicide as a reasonable option. 
Psychotherapist and fellow campaigner Kyle McDonald approached Facebook to take down the post, but says Facebook's response is that, in their view, the link doesn't violate its community standards.
"I don't quite see how posting what is essentially a snuff video of someone committing suicide couldn't violate their community standards," McDonald said. "It's very puzzling."
King said the hypocrisy is that Facebook is constantly taking down images of women breast feeding because they believe that's offensive, "yet they're letting a twelve-year-old suicide go unchecked."
"It's absolutely disgusting," he said. "They're completely irresponsible and they need to be brought to task for it."
The controversy comes after a vicious attack by four black Americans on an 18-year-old special needs man was streamed over Facebook Live.
The group have been charged with aggravated kidnapping and hate crimes, however the 30-minute assault was screened to 16,000 people watching online, prompting questions as to why Facebook didn't pull the video earlier. 
Are you affected by an issue in this article? Here's where to get help:
Lifeline - 0800 543 354
Suicide Crisis Helpline (open 24/7) - 0508 828 865 (0508 TAUTOKO)
Depression Helpline - 0800 111 757
Samaritans - 0800 726 666
Youthline (open 24/7) - 0800 376 633. Text 234 for free between 8am and midnight, or email [email protected]

0800 WHATSUP (0800 9428 787), Open between 1pm and 10pm on weekdays and from 3pm to 10pm on weekends. Online chat is available from 7pm to 10pm every day at www.whatsup.co.nz.
Healthline - 0800 611 116
For more information about support and services available to you, contact the Mental Health Foundation's free Resource and Information Service on 09 623 4812 during office hours or email [email protected]
If it is an emergency and you feel like you or someone else is at risk, call 111.