Concern over 'independent' child advocacy service's ties to govt
Author

Publish Date

Sun, 2 Apr 2017, 6:41AM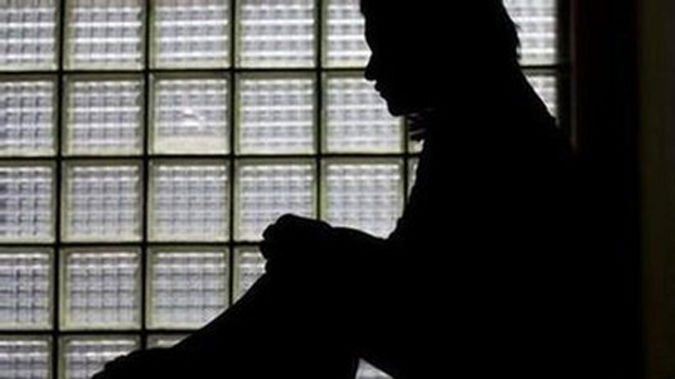 Concern over 'independent' child advocacy service's ties to govt
Author

Publish Date

Sun, 2 Apr 2017, 6:41AM
A social worker is concerned the government's new child advocacy service isn't independent enough.
Voyce - Whakarongo Mai has been set up alongside the new Ministry for Vulnerable Children.
READ MORE: New advocacy service for children in state care
It will roll out offerings of phone, online and face to face services to help solve problems for children in state care.
But social worker Daryl Broughamsaid said there's already a funding shadow cast over its independence.
"Labelling Voyce to be a NGO was a complete joke because it's been funded fully by the Ministry of Social Development and guided by legislation - I'm a bit worried and a bit concerned about that side of it."
He believes the service being heavily tied to new Ministry could be intimidating for children looking for a safe space to voice their concerns.
"If I'm having issues as a child, I want to know I can go somewhere and talk to someone away from Oranga Tamariki [Ministry for Vulnerable Children], not inside that, because as a child, the only thing I'm thinking is 'will I get in to trouble or is it better to say nothing?'".
Organisers of Voyce - Whakarongo Mai said the organisation will start small by building relationships with children in care.
"Children and young people fundamentally deserve to connect with each other and be listened to, and New Zealand's care system has been crying out for a service like this for many years," said Tracie Shipton, director of Dingwall Trust - one of the key members behind the service.
The service is a joint project between four philanthropic organisations and two NGOs, with the government chipping in $1.2 million to set up the programme and another $6.9 million for its expansion over the next four years.