Concern law change could hit volunteer organisations in the pocket
Author

Publish Date

Wed, 14 Sep 2016, 5:59AM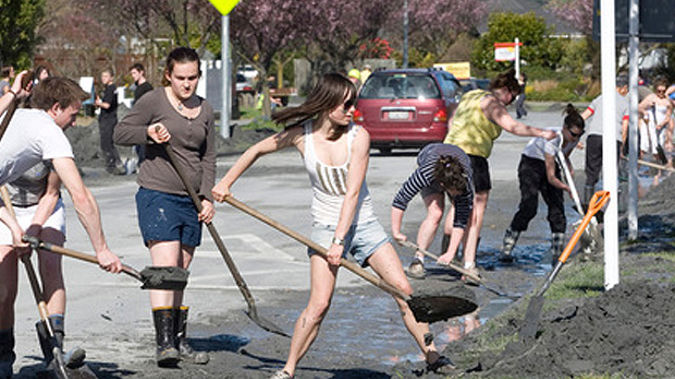 Concern law change could hit volunteer organisations in the pocket
Author

Publish Date

Wed, 14 Sep 2016, 5:59AM
Volunteering New Zealand is concerned a law change could alter the way volunteering in New Zealand works.
The Policing Cost Recovery Amendment Bill, which passed it's second reading last night, will allow police to recover the cost of vetting volunteers.
CEO Scott Miller said that cost will then be passed onto organisations who already have tight budgets.
"Generally, these organisations have already got razor thin margins, and so it's going to mean that they're then going to have to find that money from another part of their budget, probably service deliveries," he said.
"It's going to affect how volunteering is undertaken in those organisations and in our communities."