Competitive nature to blame for road toll - Police
Author

Section

Publish Date

Tuesday, 3 April 2018, 2:36p.m.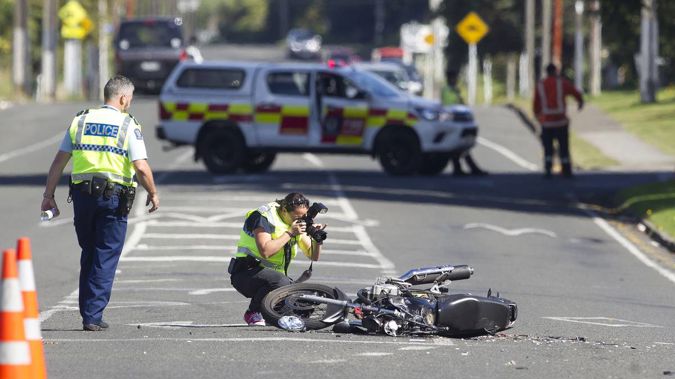 One of the country's top cops believes New Zealander's competitive nature is playing a part in the increasing road toll.
It comes after 6 people died in road incidents over Easter.
107 people have died on New Zealand roads in 2018 with
this year's road toll on track to be well above what was seen in 2017.
National Road Policing Manager Steve Greally says drivers need to evaluate if risks they're taking are worth it.
"For some reason, there are people among us who cannot handle being 2nd in the queue, they have to be first and through increased speed they put everyone at risk."
Mr Greally says its disappointing messages for safe driving aren't stopping the rising road toll.
"It's a huge increase on an appalling number of deaths that we had last year on our roads when we hit 380. You'd never think it could get any worse but it certainly has so far."
Talk of reducing the country's speed limits to 70-kilometre-per-hour for rural roads is being suggested in an International Transport Forum report.
It also recommends a 30-kilometre-per-hour limit in built-up residential and urban areas.
But AA spokesperson Dylan Thomsen says having safer roads is a balancing act between respectable speed limits and reasonable road conditions.
"Rather than just looking at lowering speed limits we also need to be investing more in upgrading some of those roads so they are actually safer."